The Audio Technica ATH-TWX9 truly wireless earbuds offer the freedom to customize your sound space for an advanced audio experience. These headphones create an immersive audio experience and feature digital hybrid noise cancelling technology. With unique features including deep-UV sterilisation, 360 Reality Audio for a realistic 3D sound stage, and Snapdragon Sound™ platform for higher quality music, video, and calls, the Audio Technica ATH-TWX9 set themselves above the rest as one of the best truly wireless headphones. Designed to connect people through sound, these hybrid headphones are equipped with advanced features making the Audio Technica ATH-TWX9 optimal workout headphones or commuter headphones. The splashproof headphone design (IPX4®-equivalent) makes these perfect for rain, water, and sweat.  Choose from five preset noise-cancelling modes or optimise noise cancellation for your current environment simply by pressing the touch sensor on the left earbud. These non-slip, compact and ergonomic headphones are designed to ensure a secure, comfortable fit. Customise your experience with twelve different fitting eartip designs (4 diameter sizes, 3 stem lengths) for the most comfortable noise cancelling headphones.
Premium performance
Combining innovative acoustic technology with a snug, comfortable fit and convenient controls, the Audio Technica ATH-TWX9 lets you create an intimate sound space that's all your own. Newly designed 5.8 mm high-resolution drivers deliver an extended high-frequency range and improved sound detail – perfect for use with the advanced Qualcomm® Snapdragon Sound™, Qualcomm® aptX™ Adaptive audio, and Sony 360 Reality Audio technologies. Using the Audio Technica ATH-TWX9 with the Audio-Technica CONNECT app gives you access to many additional functions, such as the low latency mode, ambience control (including presets and hear-through), EQ, touch sensor settings, voice assistant, and more!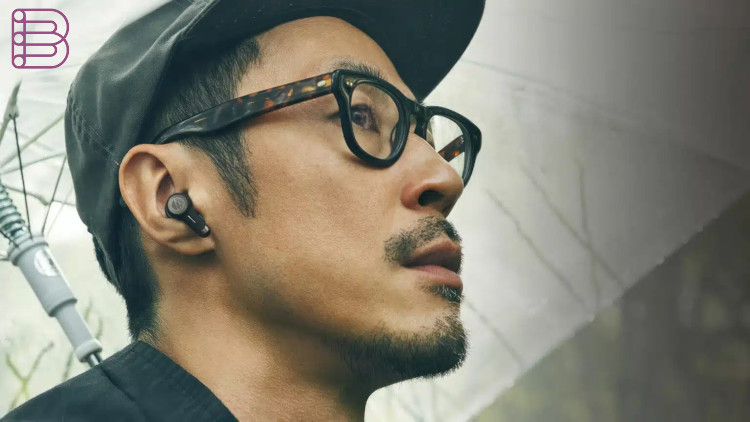 Noise cancelling à la carte
With five preset noise-cancelling modes to choose from, plus options for adapting noise cancellation to your current environment or for hearing the people around you, the ATH-TWX9 puts you in control of ambient noise.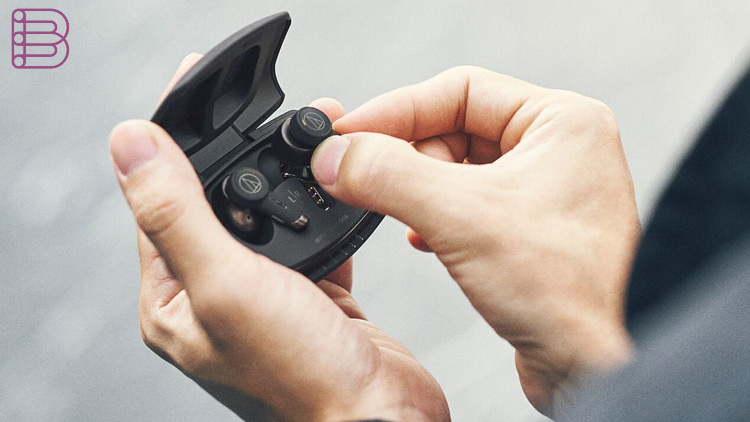 More details about the Audio Technica ATH-TWX9.
Visit the Audio Technica website.