Utopia, the exceptional headphones made in France by Focal and the result of over 40 years of sound innovation, provides sensational listening quality at home. It debuted in 2016 and will return in 2022 with a new design and improved sound for even more music-inspired emotion.
Cutting-edge tech
Its exclusive cutting-edge technology, such as full-range speaker drivers with pure Beryllium 'M'-shaped domes that are completely open at the back, provide a listening experience that is striking in terms of realism, neutrality, dynamics, and transparency. Engineers at Focal have also created a copper and aluminum voice coil for improved sound quality and dependability.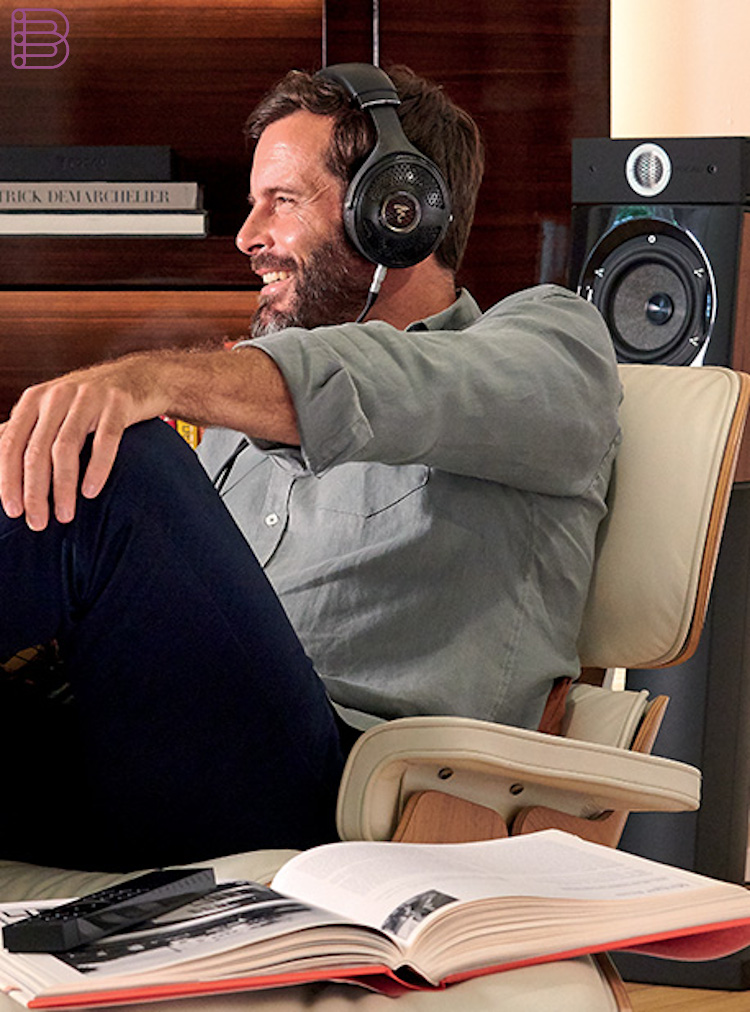 Sound in perfect harmony
A sleek design and high-quality materials enhance the listening experience. Utopia is made from genuine leather, aluminum, forged recycled carbon, 'honeycomb'-design grilles, and Black Chrome-colored rings, combining comfort and sophistication – an array of details lending these French headphones a distinct look and sound. Utopia embodies beautiful design and high-performing sound in perfect harmony, much like the symbolic Yin & Yang depicted on the ear-cups. This is a sound icon, not just a pair of headphones.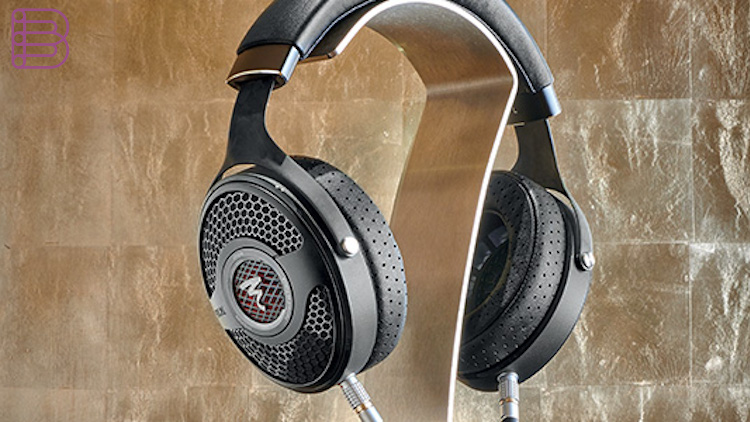 More details about the revamped Focal Utopia headphones.
Visit the Focal website.