Audio-Technica, a favorite of many content creators, streamers and podcasters, is coming out with a new mic! And not just any mic, a reimagination of their popular AT2020USB+. Now granted, they could do some improving when it comes to naming these microphones. But when it comes to making them, tons of online personalities swear by the brand. Let us take a look what this new mic is all about!
Plug and play!
For most indepent creators who work alone and often with minimal experience in broadcasting or similar fields, there is one holy grail. Ease of use. And this mic has got that on lock. The very simple fact that this mic needs only a usb-c port to work with your system alone will entice a lot of people. Add to that the fact that Audio-Technica advertises studio-quality sound and professional preformance and you just know you will be seeing this in toturials, gaming video's and podcasts alike.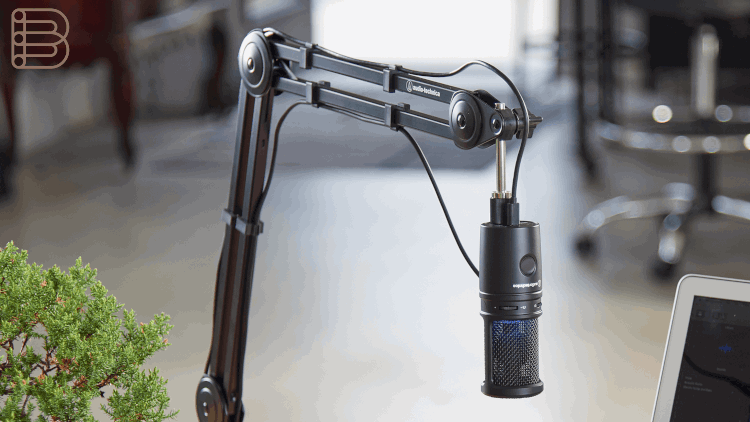 Even easier!
But the quality of life features definetly don't end at simply having usb-c connectivity. This mic comes with a desk stand, gone are the days of janky microphone setups or expensive mic arms as a requirement to use a good mic. There is also the easy way to mute the mic with a capacitive button. It even changes the nifty little LED from blue to red when u mute up. Lastly, the zero latency monitoring. The headphone jack makes it easy to hear what you are saying, couple that with the control dial to blend your mic signal and your system audio and you can self monitor just fine. For people looking to buy a mic they can instanly use without too much hassle this migth just be the holy grail.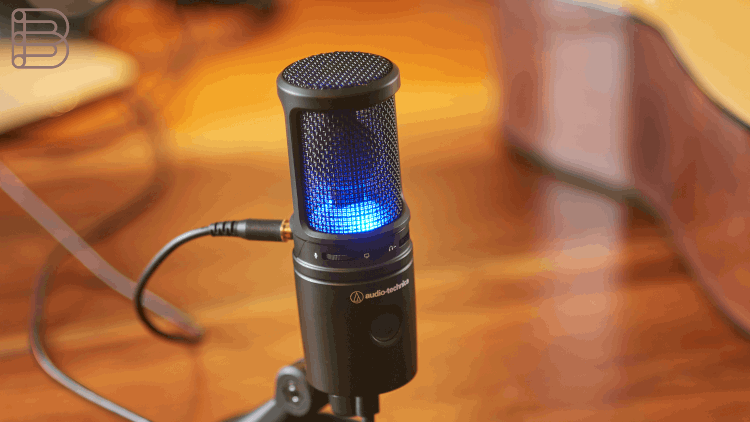 More details about the Audio-Technica AT2020USB-X Mic.
Visit the Audio-Technica website.