Who thought about ripping the speaker apart and having an extra channel just for the low frequencies? So it started many years ago when they were the first Dolby cinemas and evening concert halls or dance clubs. It's quite normal to have a speaker system and then some extra subwoofers below the stage to produce the low frequencies, to have more bass, extra bass, lower reach…whatever. But it's also important to to look at the name.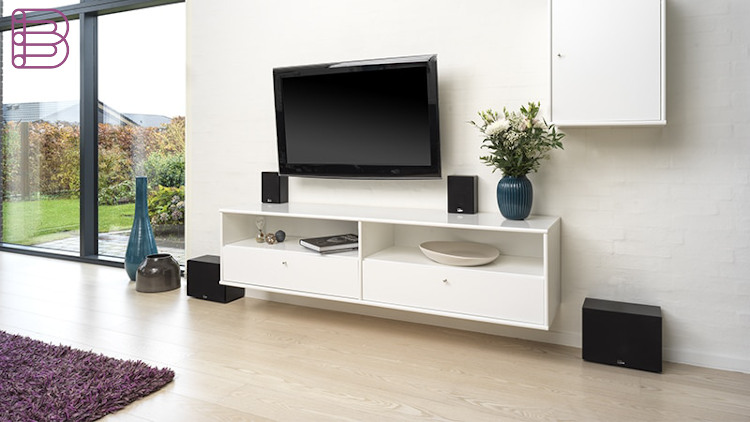 What is LFE?
LFE which is Low Frequency Effects. It's not called the bass channel. All the speakers can carry the bass. The LFE channel is for extra bass effects in a movie scene or something that is done in the studio. The other speakers can still carry frequencies down to 20Hz as per Dolby/DTS specs. So the front speakers carry a lot of bass actually. Also the surround speakers and sometimes the Dolby Atmos speakers can go down to 40Hz. LFE is for extra effects. They can reach lower, down to 3Hz , in theory. Even though there's not much happening between 3Hz and 20 Hz to be honest. It's an extra channel used in parallel. It's very important to not forget that the front speakers and the other speakers should be capable in the bass too. LFE is extra and not the bass channel!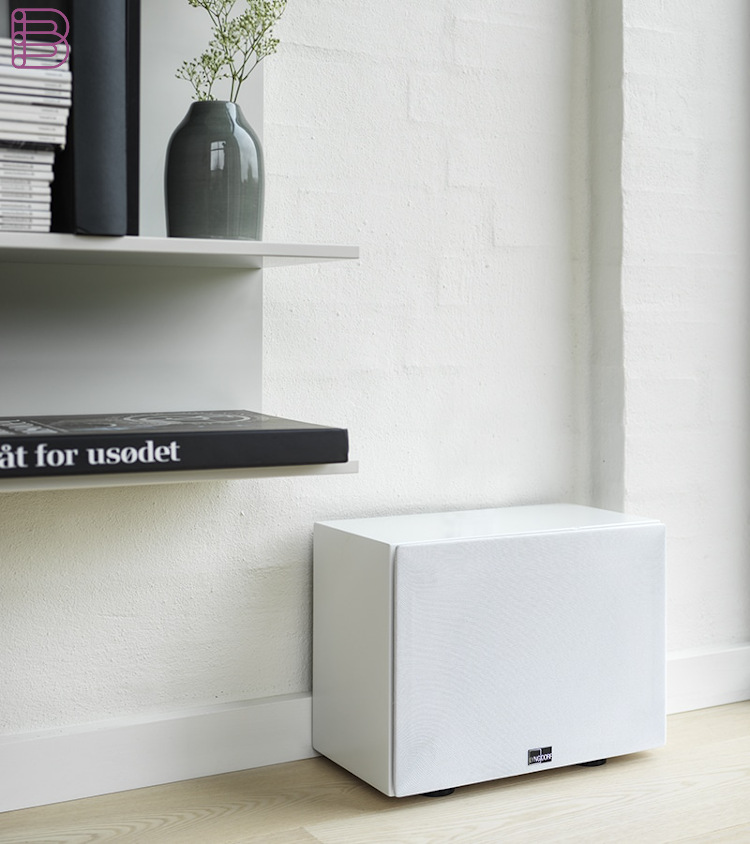 Visit the Steinway Lyngdorf website.
Visit the Lyngdorf Audio website.