Maybe surprising, the answer is no. The LFE channel needs to be reproduced in the best way, that is usually through a subwoofer. But it doesn't has to be.
Alternative approach
For example IMAX is treating all speakers as full range speakers. They don't separate the bass and have an extra box rumbling around in the corner. They really want to immerse you with bass. So they take the LFE channel and spread it all around. This is another way, but usually you have a subwoofer.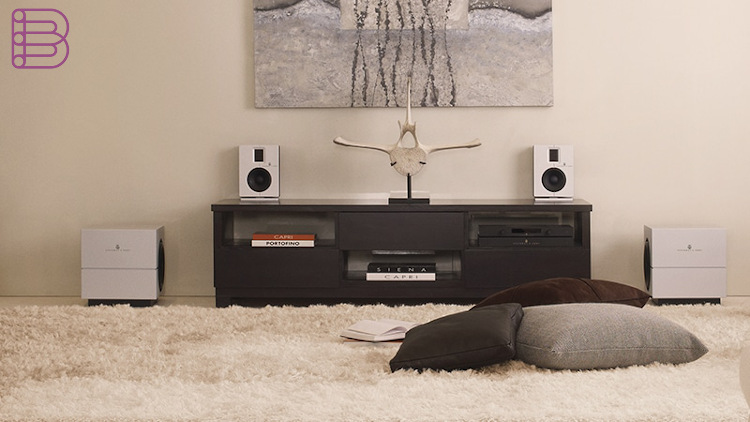 Just woofer then?
Even though a subwoofer is a strange word because 'sub-woofer' implies that it's only for the sub frequencies, something like 20Hz or 30Hz. But it's not like that. As we know LFE can cover everything up to 120Hz. So it's not 'sub' frequencies only. When you look at some frequency responses of some subwoofers, you often see this 'church like' frequency response with a peak around 80Hz. So they're not really good at the frequencies below and they are not really good at the frequencies above either. That creates kind of performance gap between the front speakers or surround speakers and the subwoofer.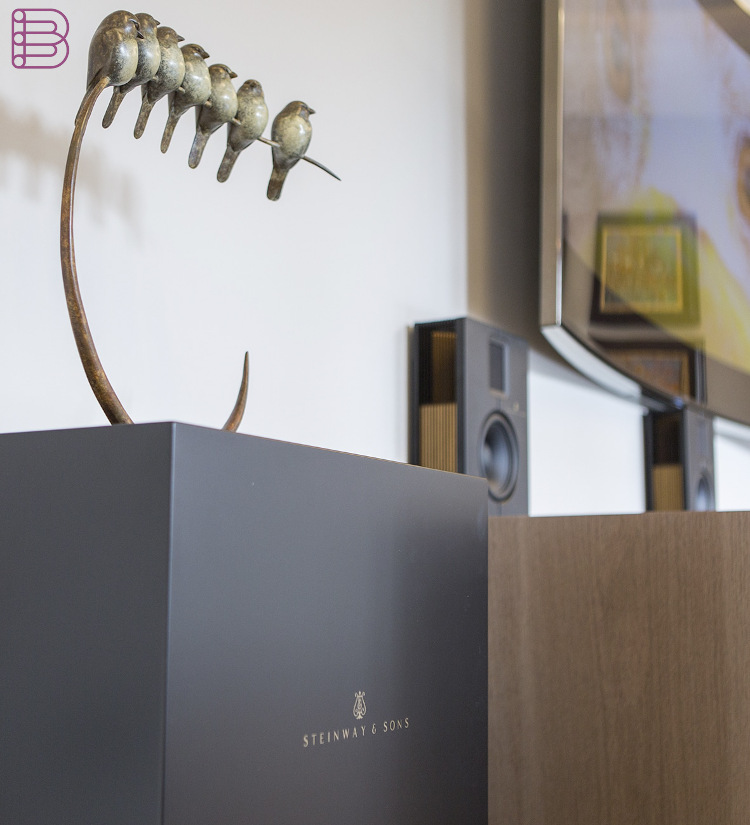 Subwoofer points of attention
It's really important to look at the LFE specifications and see if your subwoofer is capable. Or is it really a subwoofer with a narrow performance? So one thing is the frequency, to look at it why we need a subwoofer for the LFE. The other thing is power. Most subwoofers are active. It's like adding a mono amplifier. The low frequencies eat a lot of power. It's also good to have a subwoofer with a separate amplifier channel. Then you have more power, more bandwidth left for the other channels. Is LFE and a subwoofer the same thing? No. But they kind of need each other.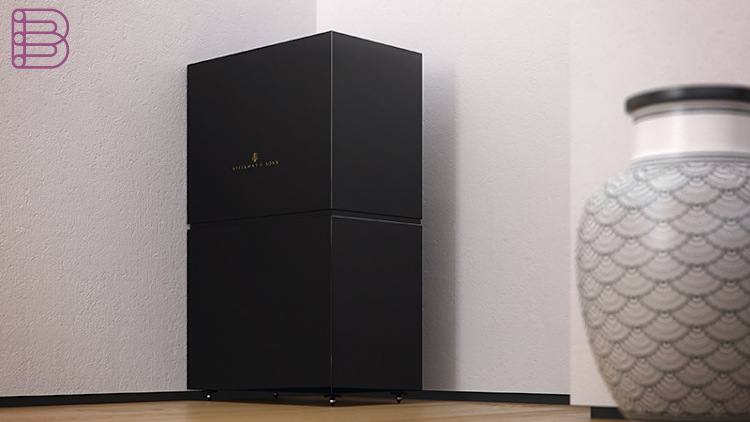 Visit the Steinway Lyngdorf website.
Visit the Lyngdorf Audio website.