With the introduction of Roon 2.0, Roonlabs is delighted to announce Roon ARC. It's a new app designed from the ground up to give you all of your music, everywhere you go. Powered by your Roon core, Roon ARC becomes your very own, custom-built, super powerful streaming service.
The trusted Roon interface
Roon ARC's stunning, intuitive design is supported by Roon's rich and detailed metadata – so you can continue your immersive journeys of musical discovery, wherever you are. You can expand your library on the move with familiar features like Roon Radio, New Releases For You, and Daily Mixes, and build playlists featuring your favorite finds.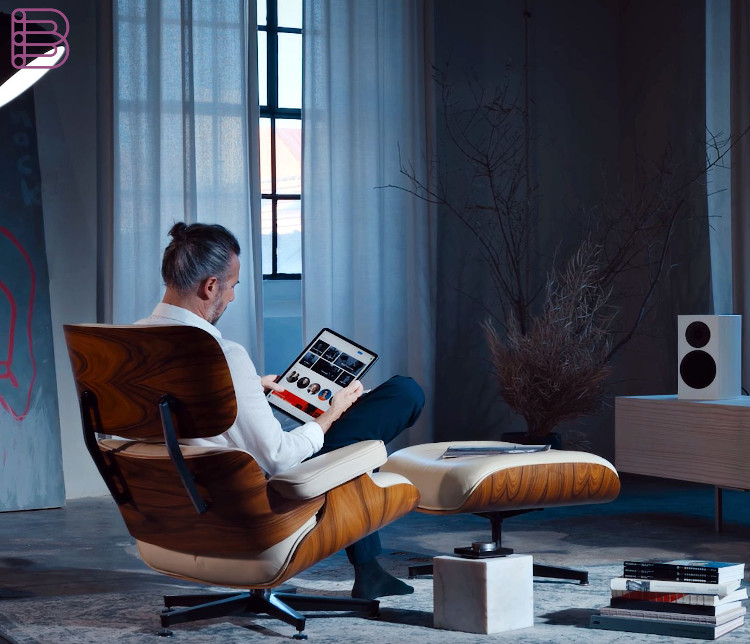 Getting started with Roon ARC
Roon ARC is build from the ground up to be reliable – even when your internet connection might not be. Roon ARC connects you to all your music – offering mobile access to your entire library of files alongside integrated streams from TIDAL and Qobuz – so you can continue to explore and expand your music collection wherever you are. All from a single mobile app. All free to Roon subscribers.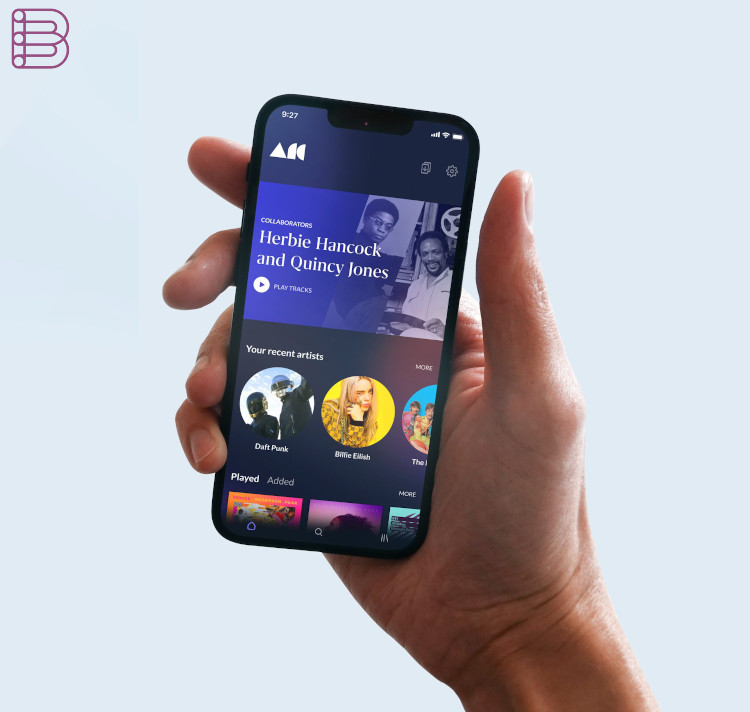 More info about Roon ARC.
Visit the Roonlabs website.