As promised, we take a four (4) episode journey together with Bruno Putzeys. In the first Tech Talk episode we got to know Purifi and the team behind the company. During this extra long second video we get to know Bruno as an engineer and look back at his career and the products he made. The reason why this is such a long episode … you guessed right: he designed a lot of interesting products. It's a real joy to hear him talk about his technical approaches in depth.
Bruno Putzeys' career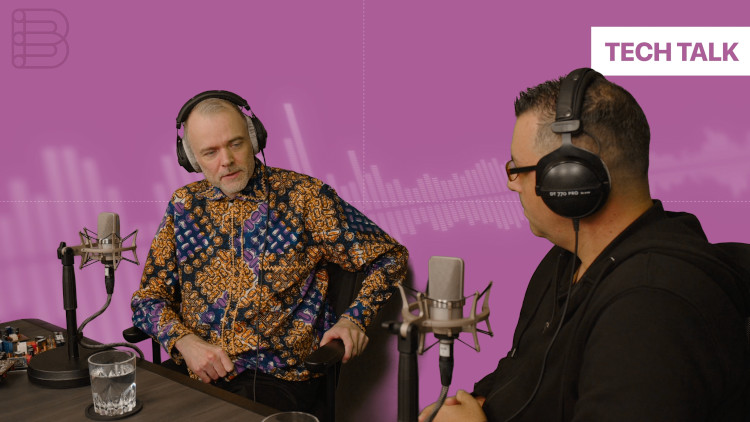 Visit Bruno Putzeys' website.