This is turning out to be a very nice batch of Tech Talks. With Bruno Putzeys in our studio it's all about technology, research and development. We've talked about Purifi as a company, a team. Did a walk trough the career of Bruno and had a look at some key products he made. In this specific episode Bruno Putzeys lays it all out there: all you want and need to know about the current and upcoming Purifi amplifier modules. Did somebody just say Eigentakt?
Purifi amplifier modules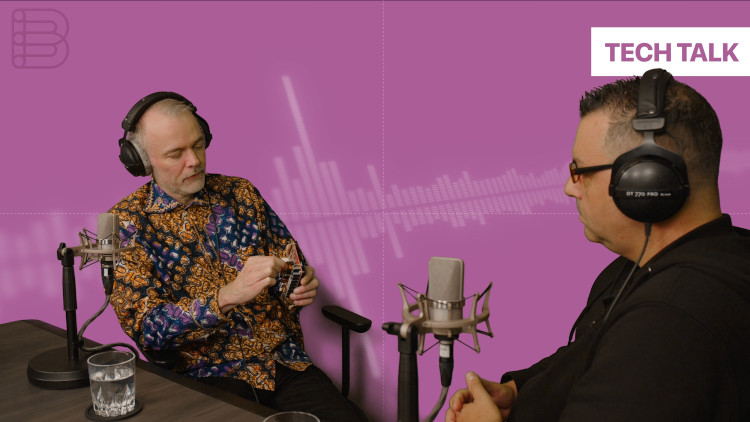 Visit the Purifi website.