Grado is going big with this one. How can we tell? Well, not only did they name it "Statement Series" but they claim this is the best Grado headphone in seven decades. That certainly screams promising to me! Their self proclaimed most powerful driver yet, combined with cocobolo wood is the recipe for succes. Let us take a look at what Grado has cooked up for us this time!
Into the Abyss
The spacious soundstage of this new headphone takes you on a journey into the music. The 52mm drivers give you the possibility to hear the space between instruments. But for the best results Grado have paired these drivers with large housing and a 12-conductor cable. This is the most detailed soundscape any Grado headphone has ever delivered according to the brand.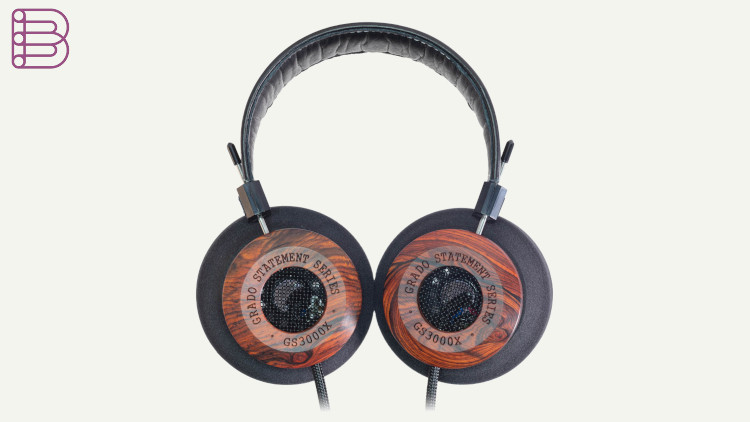 Cocobolo complexion
But what makes any Grado headphone unique is their expert use of materials. The wood they incorporate into their products in particular. The cocobolo's sonic porperies and innate mass are made to work in perfect unison with the new drivers. Add the metal chamber for some extra mass to control rigidity and it is clear to see: The unique complexion of the GS3000x's sound originates from Grado's trademark use of wood.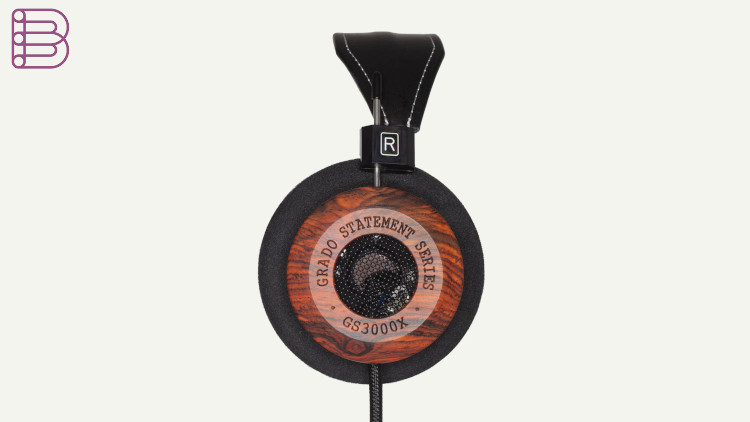 More information about the Grado GS300x.
Visit the Grado website.