Hi, this is Bill McKeegan, president of Dan D'Agostino Master Audio Systems. We're here at Munich 2023. Always a great show. Love unveiling new products, and this year is no different.
Momentum
First off is our Momentum MXV integrated amplifier. And this combines two of our most popular pieces, our Momentum HD preamplifier and our Momentum S250 MXV stereo amplifier. We've taken those technologies, put them in a beautiful package, it performs all by itself on its own, but it's modular. We can add some more functionality to it. Can add a digital streaming module. It's just Tidal, Cobuz, as well as Roon music management. We have coax, optical for your legacy devices, as Wi-Fi, ethernet connectivity, everything you might need in a digital package. Analog is not forgotten. We have an optional phono stage with over 65 dB of gain. We can handle any of the low output, high performance cartridges that are out there today.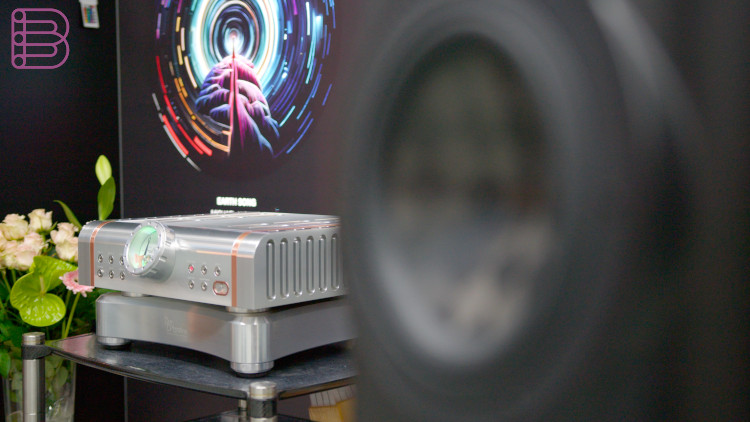 Relentless 800 mono
We also brought out one of our Relentless pieces. This is our Relentless 800 mono block. The baby brother, too. It's a big brother that came out a few years back. This is no small amplifier. Still 800 watts of power into 8 ohms. It's 1,600 watts into 4 ohms. And if you have enough AC power, it'll do 3,200 watts into 2 ohms. We like to call it a velvet hammer. Absolutely spectacular at low volumes. But when the dynamics ask for it, it'll deliver anything a speaker might look for. So we hope you come by, get a chance to hear it. If not here, then at your local dealer, where these products will show up pretty soon, sometime during the summer, both of these units will be out in the real world.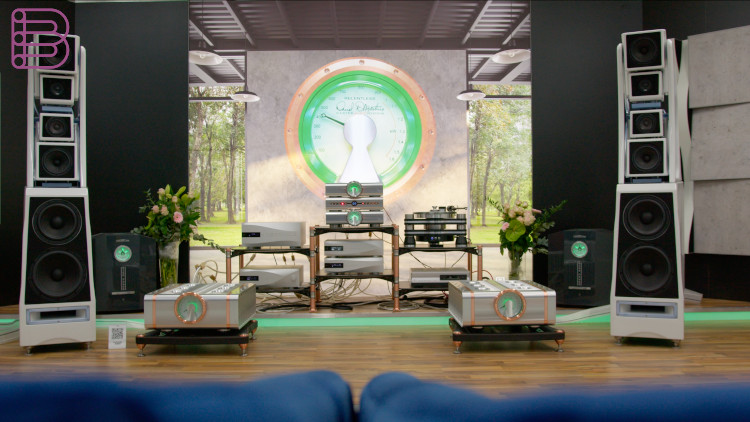 More details on the Dan D'Agostino website.