So welcome everyone and hi here from Munich from Europe's most successful audio show: High End 2023.
CUE-100 speaker
Of course we have our latest speaker here, the CUE-100. We expect almost 20,000 visitors. So that would be really exciting for us to play the speaker to our dealers, distributors and also to many potential customers. So we're looking forward to that. The speaker is very special as you've seen from the photos but of course listening is the real thing. It's an amazing speaker. Maybe you heard about it. It uses these purified drivers which I could talk half an hour alone on what is new in this drive unit. But as I said, we are doing it here to demo it.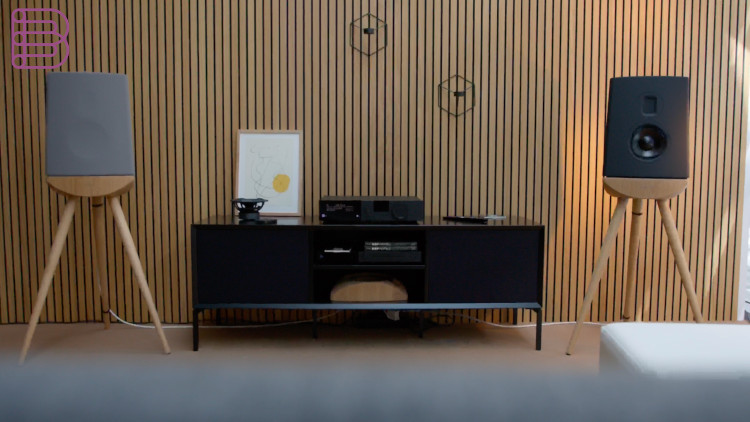 TDAI-3400 update
We combined it with our TDAI-3400. The TDAI-3400 also has one update. We have developed a new HDMI 2.1 module which we can also show and talk about here. And we have our other new news, the MP-40 HDMI 2.1 which is also an addition that starts production right now. So thanks for joining. Look for other reports from the show and we hope you come to Munich as well.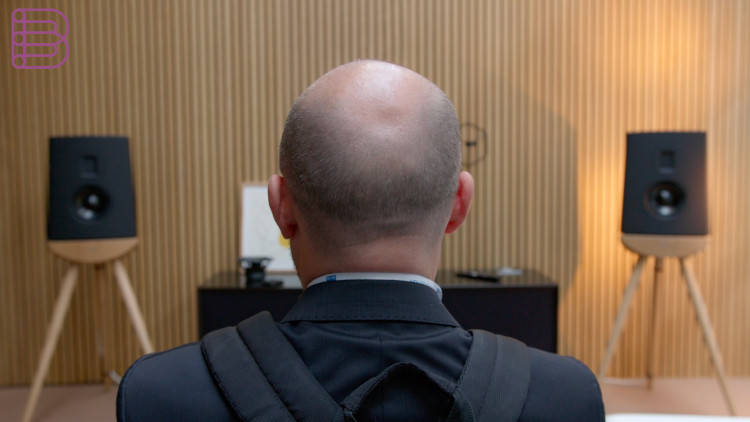 More information on the Lyngdorf Audio website.