What makes your audiophile heart beat faster? According to manufacturer Beyerdynamic their newest Xelento will. What's Xelento you ask? In-ear headphones of the second generation. True gems that meet the highest acoustical requirements and craftsmanship. Flexible in use and with first class sound.
Ear-filling jewellery
Xelento is handcrafted in the Beyerdynamic headquarters in Heilbronn, Germany. With their Tesla driver technology, the Xelento is able to offer a high resolution sound experience with an exceptional level of detail, unparalleled spatiality, and depth of sound that will delight music lovers. Both Xelento remote and Xelento wireless 2nd generation are certified Hi-Res Audio and Hi-Res Audio Wireless headphones, providing the best audio resolution even on mobile playback devices such as smartphones. For an outstanding sound experience, only gold-plated plugs and silver-plated cables are used. The seven pairs of silicone ear tips are newly developed to perfectly match individual fit with highest acoustic performance. There is also a set of Comply Memory Foam ear tips in three sizes for high sound isolation.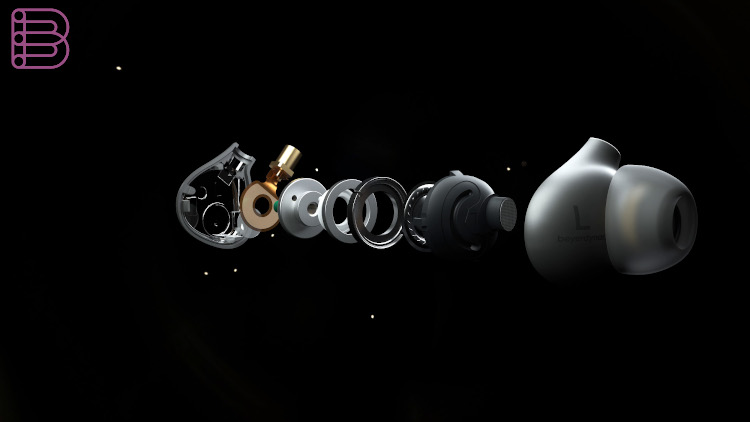 Next level mobility
Both variants of the new Xelento come with a 3.5 mm jack cable with remote control and hands-free microphone. This allows users to engage in calls or video conferences or to use voice assistant flexibly via smartphone and laptop while on the go. Xelento remote also features a symmetric 4.4 mm Pentaconn cable that allows a direct connection to high-quality hi-fi components with balanced outputs. This makes Xelento remote the ideal choice for enjoying music on Digital Audio Players and balanced hi-fi systems. Xelento wireless has a high-quality Bluetooth® 5.2 neckband that guarantees up to 14 hours of music entertainment.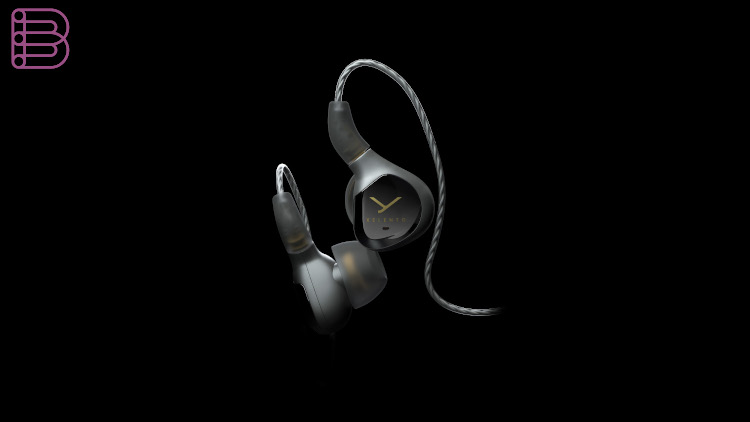 The Beyerdynamic Xelento remote and wireless are available for a recommended retail price of 999 euro for the remote and 1.199 euro for the wireless in the Beyerdynamic online shop and in the Beyerdynamic brand store on Amazon.
More details about the Beyerdyamic Xelento remote.
More details about the Beyerdynamic Xelento wireless.
Visit the Beyerdynamic website.