Dear audio professionals, home recording enthusiasts, musicians and music fans! Neumann.Berlin presents the Neumann NDH 30 open-back headphone. Following the success of the award winning Neumann NDH 20, released in 2019, the Neumann NDH 30 is a reference-class studio headphone for the most demanding mixing and mastering applications in both stereo and immersive formats.
Perfect monitoring on the go?
The Neumann NDH 30 was developed with the aim of making the reference sound of a Neumann studio monitor setup available everywhere in the form of an easily transportable headphone. Neumann aims to make this you first choice for mixing and mastering; therefore, they have also invested in comfort.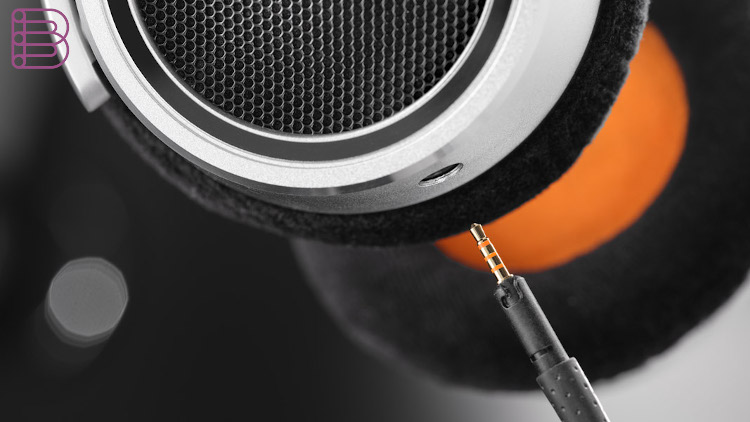 Open-back advantages
The Neumann NDH 30 is an open-back headphone, which means that its dynamic 38 mm transducers work as acoustic dipoles. This allows their highly refined sound characteristics to unfold optimally: extremely fast transient response, dry bass, uncolored mids and transparent highs. In other words, the Neumann NDH 30 has no sound coloration, but reproduces the signal 1:1.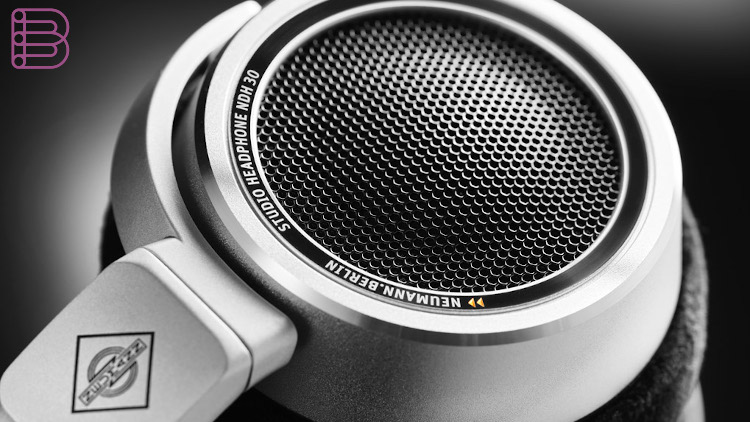 More info on the Neumann NDH 30.
Visit the Neumann website.