Hello, I'm Bill McKiegan, President of Dan D'agostino Master Audio Systems. It's exiting to be here again in Munich. We haven't been here a couple of years and we've been very busy. It's wonderful to be back at the show. We touched the whole line.
Progression Series
The Progression Series has two new amplifiers: our S350 stereo amplifier and the M550 mono amplifier. We've also done big changes to our Momentum Series. Both the stereo and mono amp in that series have been upgraded to what we call the MXV topology. MXV or mass times velocity is the physics definition of momentum. Sort of a play on our own brand name. But it has a new input stage, a new power transformer and output stage. Every aspect of the design has been touched.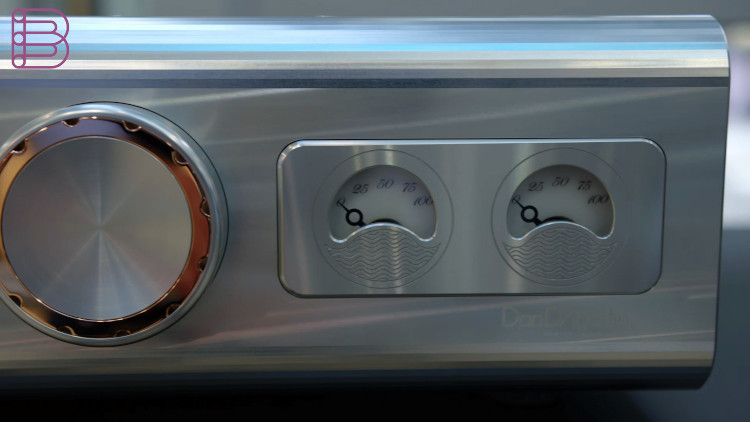 Relentless Preamplifier
With those, we moved into our Relentless preamplifier, which started shipping last year. We have it on display here in a life demo for the first time with our digital streaming module. USB, optical, coax as well as streaming with Tidal, Qubuz and Spotify resident in our app. It's also ROON certified if you like that platform as well. It goes up all the way to 256 DSD, as well as 32-bit/384Khz on the PCM side. It's a monster of a preamp with two dedicated audio chasis and dedicated power supply in the middle.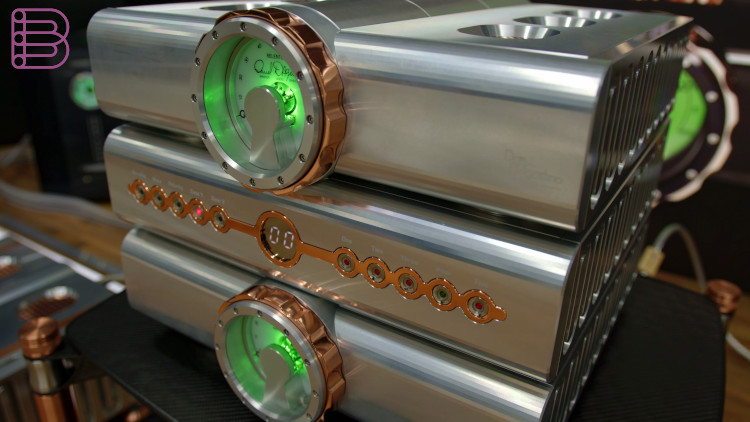 Relentless Epic 800
Brand new for the show is our Relentless Epic 800. This is a smaller Relentless amplifier. We are working on a new circuitry that came from the MXV, came from the Relentless preamp. All the developments that we've been doing over the last 2 years came into this new Epic 800 platform. With it being so good, we had to also update the big Relenteless. The Relentless is now called the Epic. It has this Epic upgrade circuitry and everyone who has purchased a Relentless can upgrade to this new circuitry, which we will be starting doing later this year. The Epic 800 will also come out later this year, in October. Great to be back. Hopefully you get the chance to see what we are doing here at the show. Hopefully this will be a consistent part of our shedule going forward.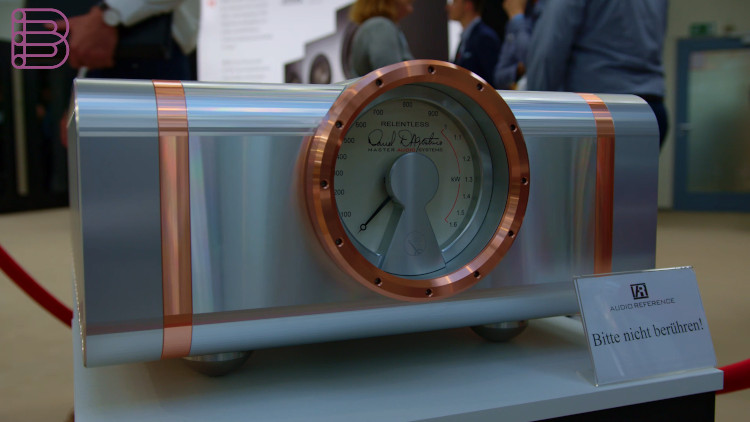 More information about the Dan D'Agostino Relentless Epic 800.
Visit the Dan D'Agostino website.