Designed, crafted, and built by Dali, at their facilities in Denmark, this new powerhouse of a speaker incorporates all new Dali technologies resulting in an outstanding sound performance. Or at least, that is what Dali themselves write, but is it true? Let's take a quick glance at what this new speaker has to offer!
A new milestone for Dali
As Dali CEO, Lars Worre said: "The Dali Kore represents for Dali a design, electroacoustic, engineering, manufacturing and musical rebirth." Dali is investing in all sorts of inventive technologies to reinvent what their speakers look and sound like. But as of now there isn't a lot of concrete information available as to what these improvements are.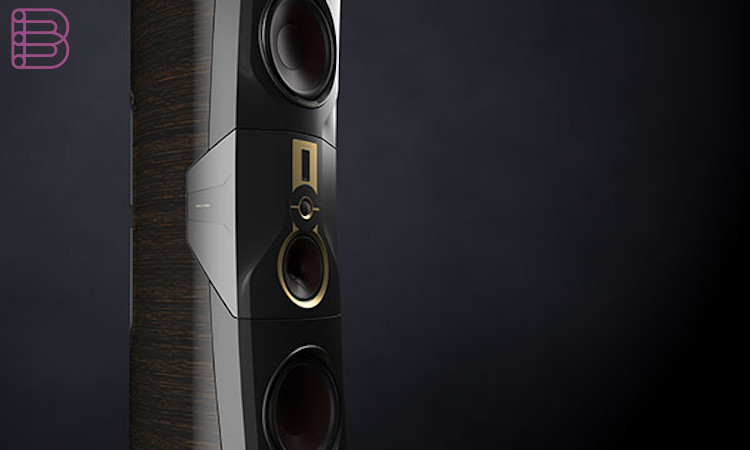 What we do know
The only thing we can say for certain is that Dali isn't completely reinventing the wheel with this one. This is what they have to say about the matter: "For four decades we have created loudspeakers built on our own past achievements. Step by step, we've evolved our products to enrich the lives of our customers through a love of music, and excellence in audio reproduction. And now we're taking the next step in that narrative, investing everything we know in the finest speaker we are able to make: The Dali Kore. We at Best of High end are very excited to learn more about this new chapter in Dali's story and you can count on us to keep you in the know!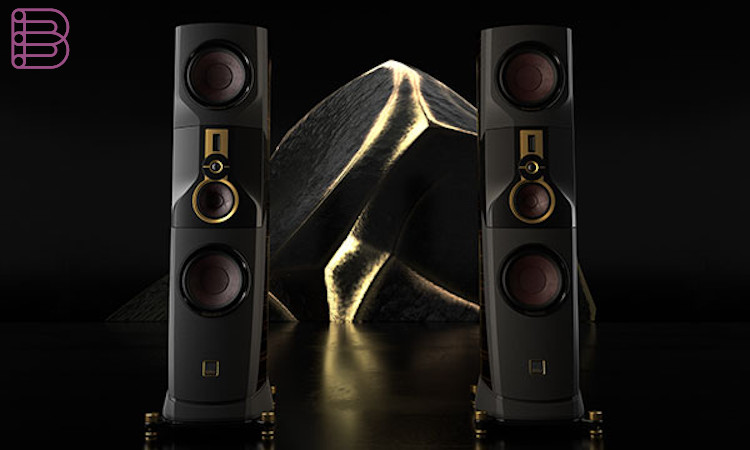 More details about the Dali Kore.
Visit the Dali website.