What makes a Smart Active Monitor 'smart'? The room acoustics and the placement of speakers have a huge influence on how music and other audio sounds. Our speakers, for example, are designed to give a flat frequency response, which means they reproduce sound in a neutral way without adding anything. For us, this is a good approach for experiencing productions as intended by the artists, producers and engineers. All of them want to make sure their material sounds great on various speakers and in different listening environments, so they mix and work with neutral reproduction systems.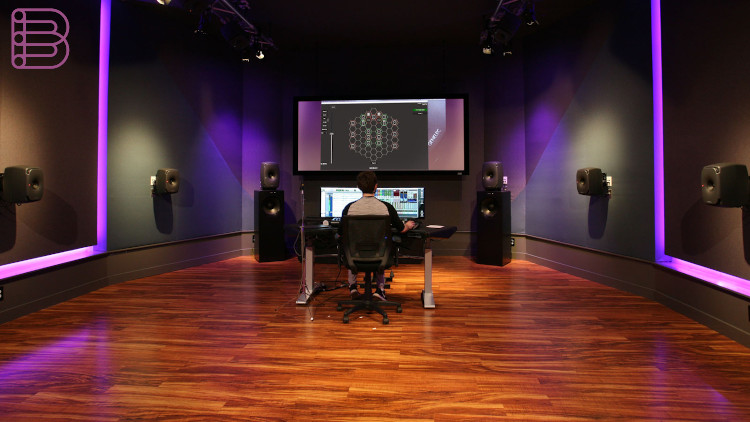 There's one thing to be aware of – no speaker manufacturer can know your specific room and its influences. They design, optimise and measure their speakers in an anechoic chamber, or under so-called free-field conditions. A smart (SAM) speaker adapts to the environment, room acoustics and system placement to give you an honest, neutral basis.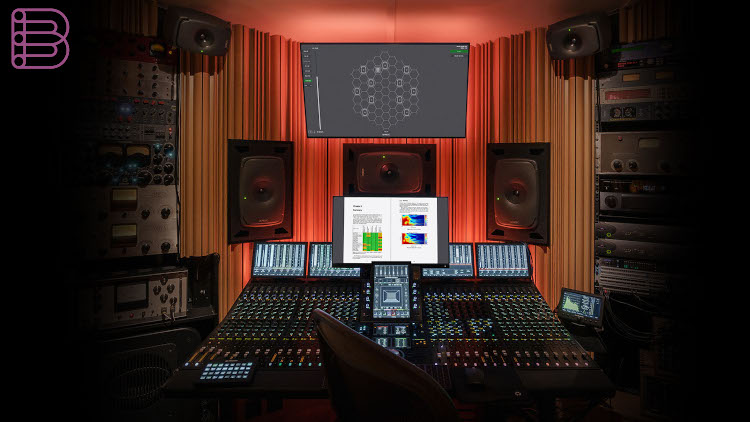 Look at the Genelec Smart Active Studio Monitors & Subwoofers.
Visit the Genelec website.