In this fifth part of the interview we asked Yves Trélohan if he could introduce the StormAudio ISP 3D.20 ELITE.
Yves Tréholan – CEO StormAudio: What's new at StormAudio? We just introduced the full remote monitoring. Another fine example of our commitment to the customer! We tell our dealers that if they buy our platform, they will be able to upgrade and scale it according to their needs. The remote monitoring software was released two months ago, free of charge. Everybody in the field can get the free upgrade and get the feature.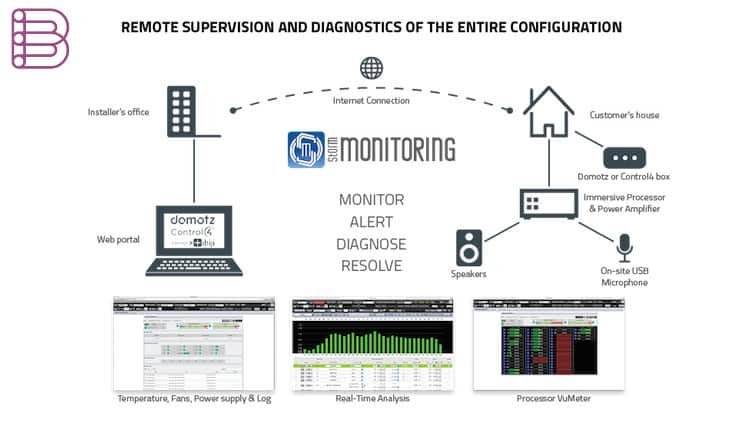 Second introduction is the support of native 9.1.6 Dolby Atmos, an impressive 16 channel decoding! This feature will be available through a free software update.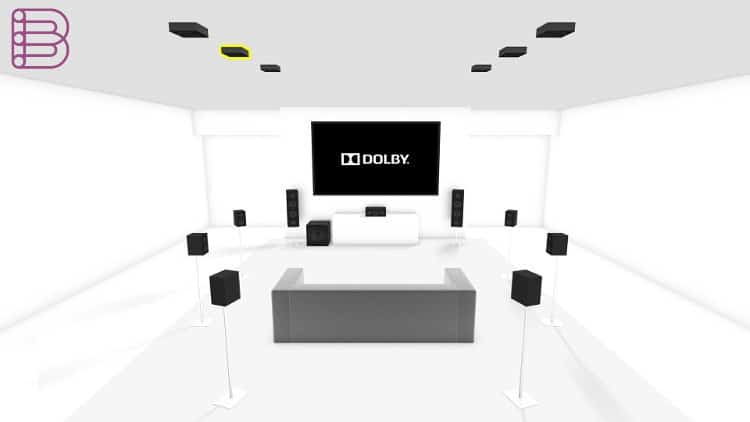 If you sum up 9.1.6 you count 16 channels. Good sound often depends on the use of multiple subwoofers. We don't want the customer to have to pay for a 32 channel processor when they don't really need it. Therefore we introduce a 20 channel processor to able to manage the 9.1.6 configuration along with the use of multiple subs without having to pay extra. That's the reason why we chose 20 channels at an interesting price point to offer unique solution. The unit will retail around €30K. There's no equivalent machine in the industry with this level of sophistication, remote monitoring, scalability, native support of 16 channels for Dolby Atmos and 20 active speakers.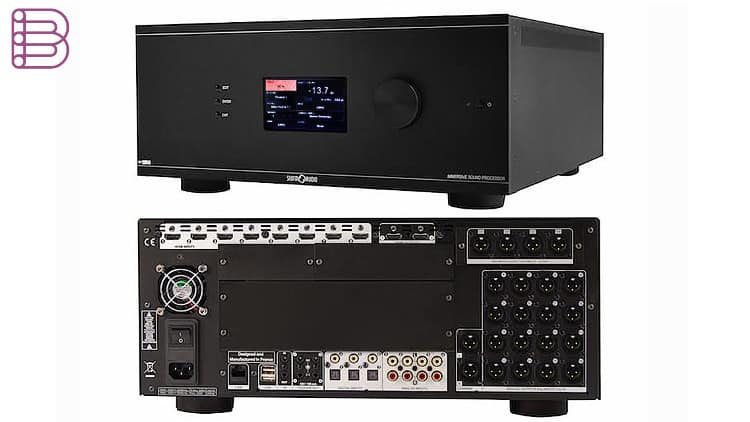 Visit the StormAudio website.