In this tenth part of the interview we asked the Métronome CEO: 'What does the future bring for Kalista?'.
I think it's the same for all the products of the company. The future belongs to streaming. We are now developing a Kalista streamer. I like to compare this with high end smartphones. All the brands/models share the same functions…more or less. The exclusive ones come with an exclusive design and luxury presentation. So streaming is one direction. For Kalista we think about offering complete systems. If you visited the high end show in Munich, you saw that we already have a model of speakers. It's no secret that we're working on amplifiers now, to be able to propose a complete system from Kalista.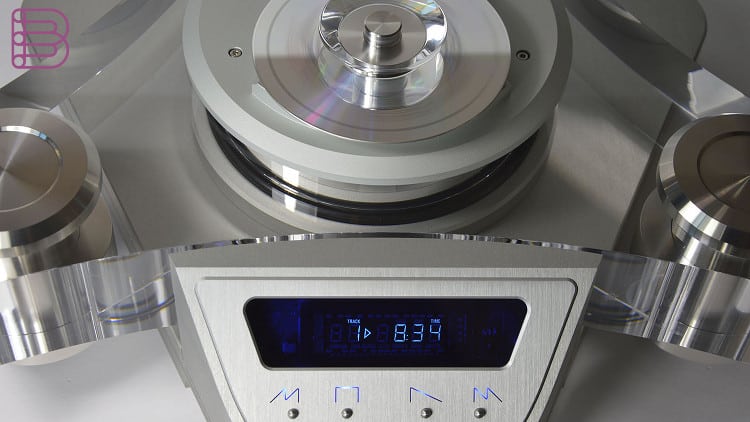 Visit the Kalista website.