Roland Gauder from Gauder Akustik states:
Hello, my name is Roland Gauder, I'm the boss of Gauder Akustik. Like evert year, we show our new products -our new loudspeakers- here at the biggest hi-fi show in the world. It's High End Munich 2018! There are many exhibitors here from all over the world, actually from 85 different countries. So, you see we have a lot of competition. The Munich show has developed to be the best, the most important show in the world. What we have here now, is a 2018 novelty: the Darc Series loudspeakers. Darc stands for Dynamic Aluminum Reconstruction. We have a complete cabinet made of aluminum ribs and we use ceramic and diamond tweeters along with a very sophisticated cross-over design inside. These speakers are really beautiful and sound perfect. That's what we show here at the High End Show in Munich. This speakers plays in the room next door, so everybody in the world can check how good it is and judge it personally. And so, we hope we make a good business afterwards.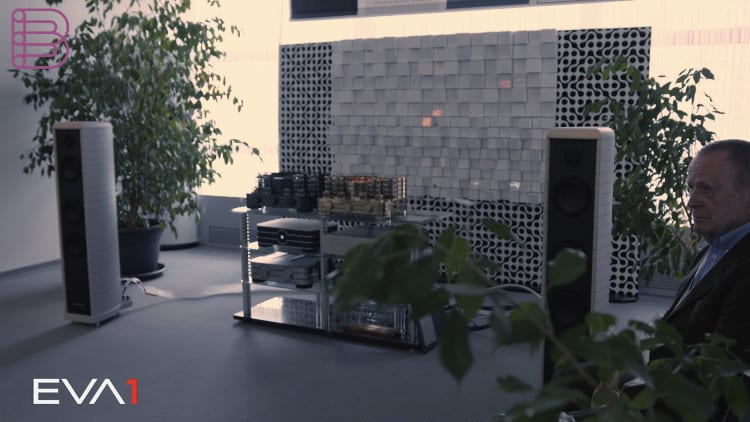 Massive Aluminum rib construction
Setting new standards in music reproduction the loudspeakers of our DARC-series are equipped with the fines HiFi components available! The famous Accuton drive-units with the light ceramic though stiff ceramic and diamond diaphragms driven by ultrasteep crossover filters (> 60 dB/Octave) and the WBT binding-posts bring all transients of music in an incredible natural way. And with our room equalization system you can adjust your DARC to your room in 3 steps in bass and highs. Everything for music, art for art's sake!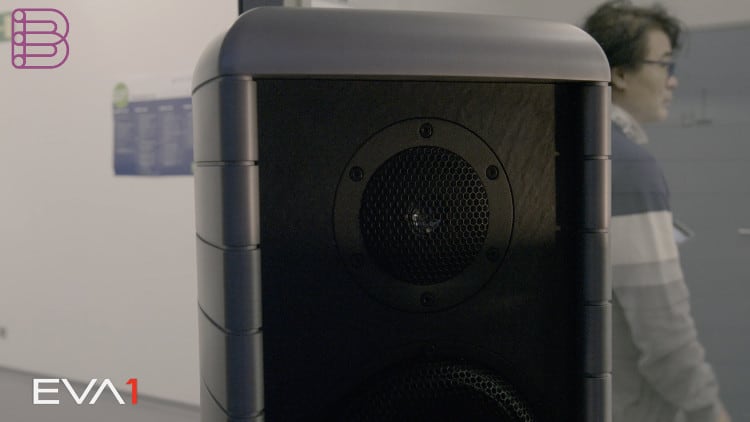 Technical features
Cabinets are made of massive aluminumribs with fibre damping ribs
Drive units by Accuton and Gauder Akustik
WBT terminals and binding posts
Extremely steep frequency cross­over filters of more than 60 dB/octave with Mundorf components
Integrated spikes
Room equalization system for bass and highs
Acoustically benefitial, drop-shaped cabinet
Ceramic or diamond tweeter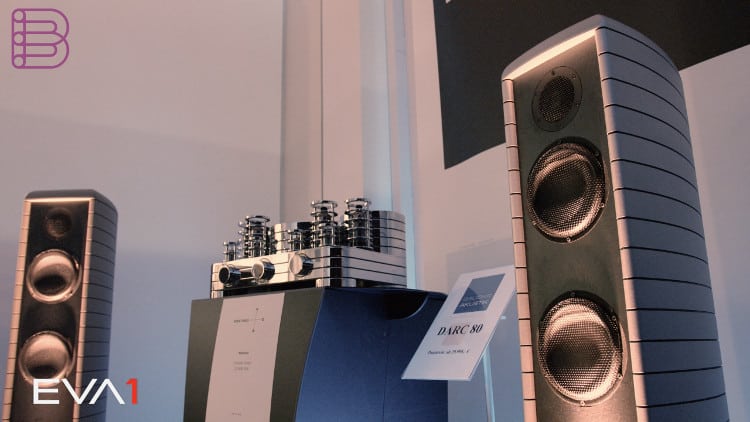 Visit the Gauder Akustik website.