Best of high end visited the Genelec booth at ISE 2019 in Amsterdam. We talked with R&D director Aki Mäkivirta about fries, Belgian chocolates and expensive cars. Just kidding. Our chat was about the launch of the new Genelec Smart IP platform. Here's our report!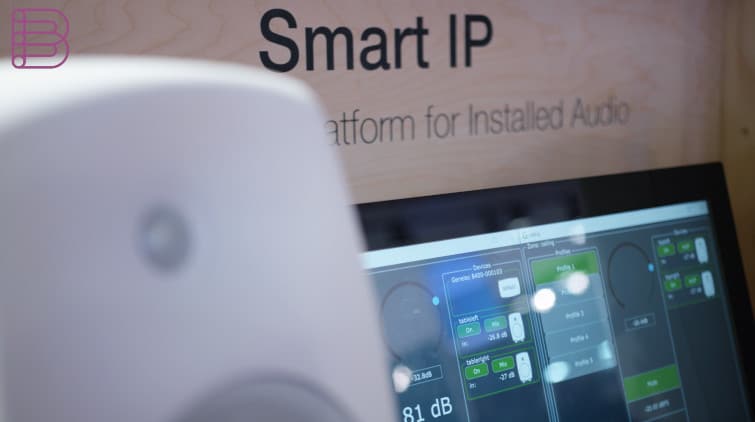 Hello and welcome to the Genelec booth at ISE 2019. My name is Aki Mäkivirta, I'm R&D director for Genelec. I would like to present 'Smart IP' to you. It's a technology platform that we are showing here for the first time.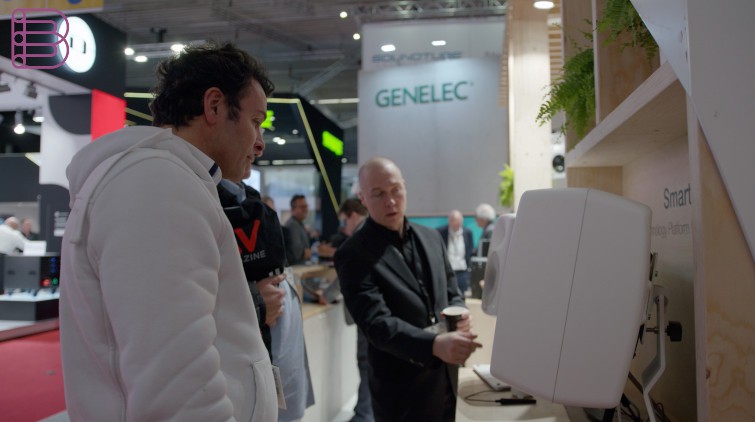 We are pulling a single standard CAT-5 ethernet cable to the loudspeaker. That single cable is able to provide power over ethernet, HQ audio stream over IP and full monitoring of what is going on in the loudspeaker. That means full control of all the aspects in the loudspeaker. It gives you full acces over a single cable.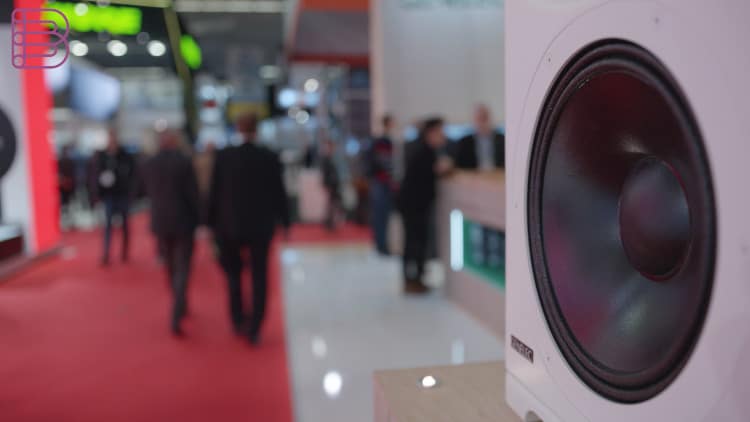 We are also presenting software that you need when you're setting up your loudspeaker system. After you've installed the loudspeakers, you pull all the cables to the IP switches. Next you fire-up the software. This enables you to find the loudspeakers in the building. You can range them to zones that you want to have in your building. Then you can assign audio over IP streams that should feed individual loudspeakers. After that you're ready to go for the final step; equalize all the loudspeakers for the purpose that you intend them for. The loudspeakers contain multiple memory locations, where you can store multiple acoustical calibration situations.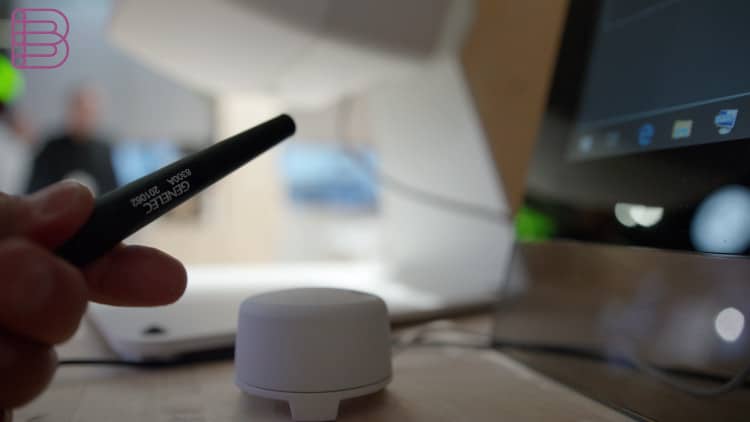 We also support a public API programming interface in the loudspeakers so that you'll be able to use your standard automation system to recall these situations, to adjust volume and to acces information in the loudspeakers.