Best of high end visited the Galaxy Studios in Mol, Belgium; the home of AURO-3D. In this third part we asked CEO Wilfried Van Baelen: "What is the difference between Pro Audio and High End?".
Professional audio sounds like it's better
Wilfried Van Baelen: "This is a very interesting topic. On one hand people are talking about professional audio (professional sounds like it's better), on the other hand High End.

There's a lot going on in the high end market; people make huge investments, build systems that sound better than those that professionals use. What is the essence?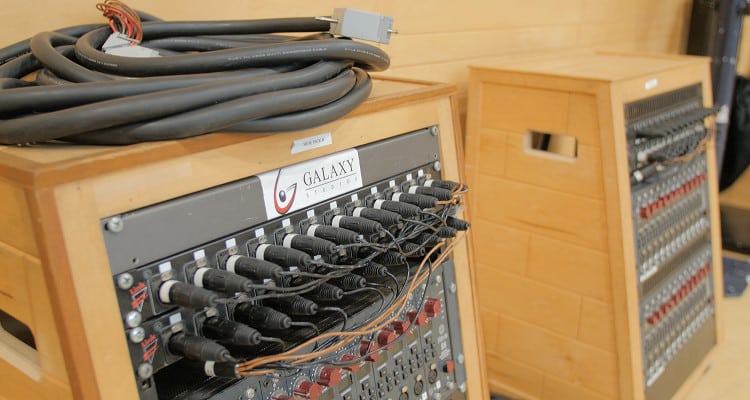 Tools for creative ideas
Professional people want to have tools that allow them to work and bring their creative ideas to a format that we playback at home. People at home want to experience what the professionals hear in the studio. I have friends that have systems that sound better than what I hear in the studio.

Having said that, I think that the creative and emotional aspect is key. Sound reproduction has a lot to do with emotion. A better-balanced and more natural sound can be more involving than sound reproduction from for example small speakers. A premium headphone sounds better than a standard one.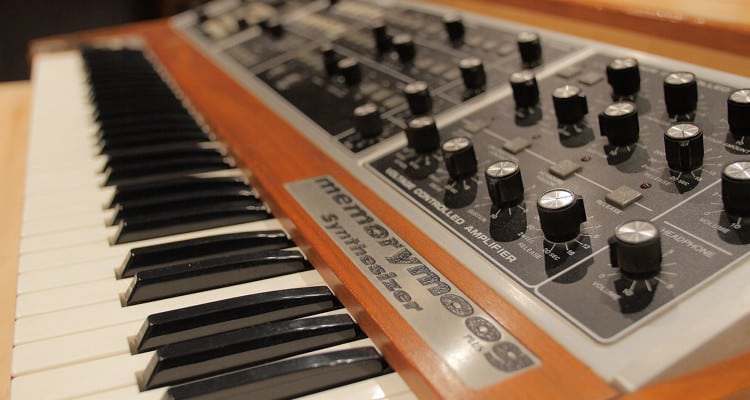 From a sound perspective, there's always a link with emotion. The creative intent (the way that the content is created), the balance and the spatial environment has to be translated as well as possible.

That was one of my main goals with the AURO-3D format; to bring the creative intent as close as possible to the way it was done in the studio.".
Visit the Galaxy Studios website.