Sony is close to launching the PlayStation 5, and have given gamers an exciting glimpse into the future with a first look at the new interface. The system is scheduled to land in November according to Digital Spy, with the European release coming on the 19th, a week after America, Canada and Australia, amongst others. It will be the first of the ninth-generation consoles to drop and is eagerly anticipated around the world.
Excitingly compatible with Sony's XH95
Sony gave excited gamers a look at the new interface recently, with several exciting features already whetting the appetite of eager gamers. The entire interface renders at a native 4K and supports native HDR out of the box, making it excitingly compatible with modern TVs, including Sony's recent release, the XH95. That is not entirely unexpected; the new generation of consoles are expected to integrate seamlessly with high-end visual and audio equipment to produce the most immersive and mind-blowing gaming experience to date.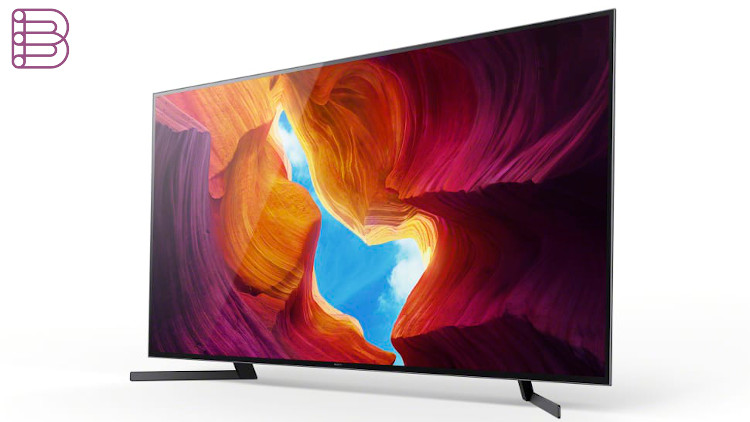 There is a refreshed focus on speed and interactivity with the interface. Sony is claiming everything is a 'push of a button away', be it your latest download, your online friends or even specific challenges in games. Each game is represented by a tile – not unlike the PS4 – but highlighting a tile will give you an option to enter an activity point within a game, a developed-curated point to start the game and immediately find yourself immersed in a challenge. It is an exciting new addition that drops you right into the heart of the action immediately.
Features packed interface
There is also instant access to videos designed to help you through challenging parts of games. We have all been there, stuck on a puzzle within the latest Uncharted and needing to dip into YouTube on our phones to solve it. Now, thanks to Control Centre, you can access a context-sensitive game, which may guide you through a challenging part of a game, but without revealing spoilers inadvertently. It is a nice touch to keep the gaming experience smooth.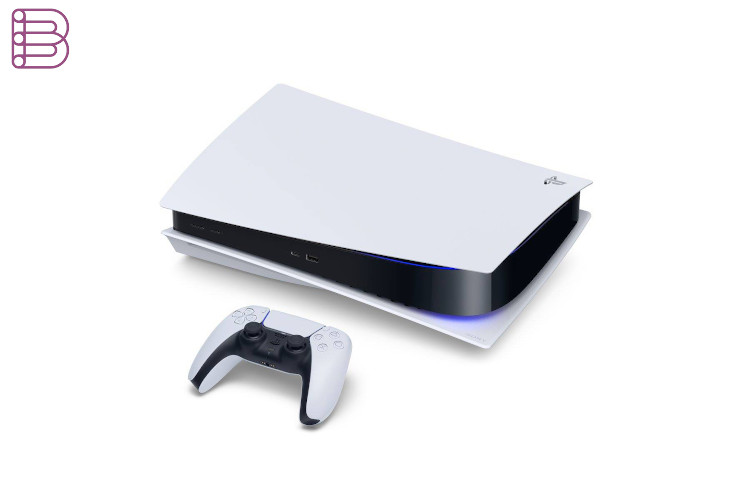 The interface is packed with many other features designed to get the best out of your high-end audio and visual equipment, something that technology has not always facilitated. The PlayStation has been popular since the mid-nineties, successfully edging out Nintendo and Sega in the home entertainment market. It is an accepted behemoth of the console industry now, alongside Microsoft's Xbox, a position it achieved using a similar tactic to Nintendo and Sega.
Both had core characters which they built their branding around – Nintendo used Mario and Sega used Sonic the Hedgehog. Sony broke down barriers in the mid-nineties by placing their trust in an innovative approach, the Lara Croft-inspired Tomb Raider. Foxy Games' post 'The Games Behind the Games' explains how Tomb Raider first appeared in 1994, becoming a huge PlayStation hit for its innovative use of 3D vectoring and a female lead character. Croft became a household name and helped PlayStation retain a foothold in a challenging market. The character has gone on to feature in film and sequels galore, whilst Sony's machine has gone from strength to strength.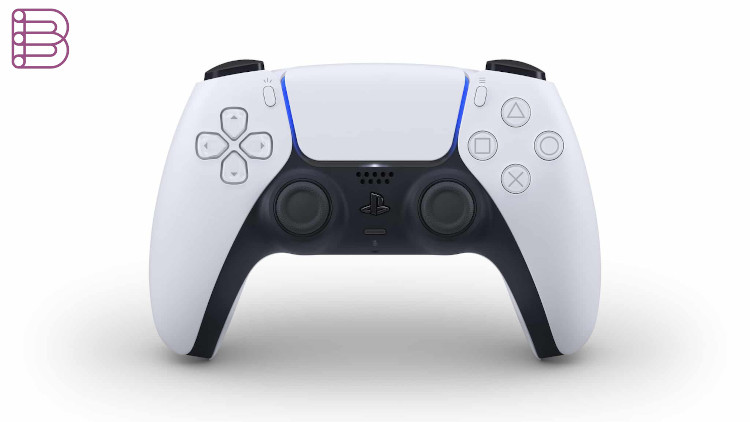 Potential game-changer
At launch, a machine's potential may not be fully explored, which is why the interface is exciting. However, once we move into 2021 and developers start working on PS5 specific titles, we are set to see a huge leap forward in the power and capability of home entertainment. And it is a market which the PS5 can change forever.