Italian brand Gold note introduces the DS-10 PLUS and the PSU-10 EVO. Do not worry though the upgrade won't render any products you already own obsolete. The products are just a wonderful addition to the series.
Gold Note DS-10 Plus
Like the name might suggest the Gold Note DS-10 PLUS is an upgraded version of the successful DS-10 CLASSIC. Gold Note listened to their community's suggestions for improvements. They added a 3.5 mm jack analogue input and improved the power supply that way it's not only the perfect digital source but a complete preamplifier for both analogue and digital sources. The DS-10 PLUS still has 2 antennas. The Bluetooth antenna however is now built into the device.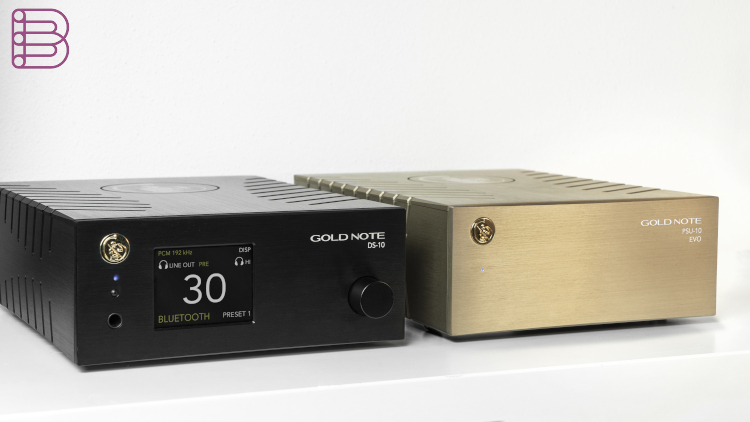 Gold Note PSU-10 EVO
The Gold Note PSU-10 EVO is the improved power supply for both the DS-10 CLASSIC and PLUS. It's a high-current power supply engineered with the best quality audio grade components to provide with an exquisite performance. It's connected to your devices by a 8 poles din connector.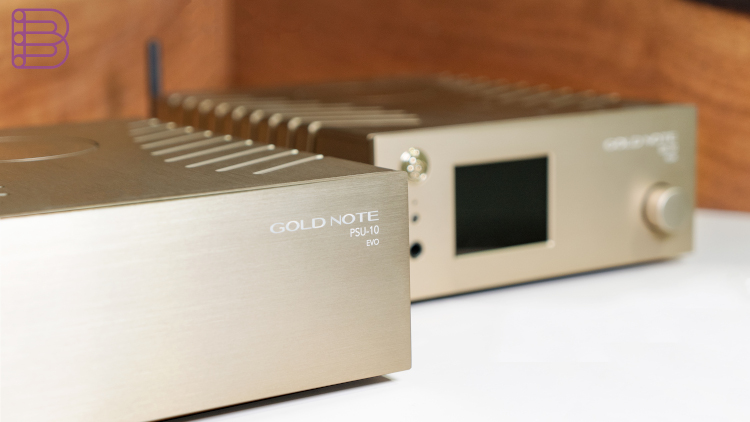 So now it's up to you to decide whether you want to go for a better performance!
Find out more on the Gold Note DS-10 Plus page.
More details on the Gold Note PSU-10 EVO.
Visit the Gold Note website.