Brussels based distributor Actual HiFi is very proud to be selected as the new Benelux distributor for the legendary French speaker brand, Jean Marie Reynaud.
Jean Marie Reynaud
Created in 1967, the speaker manufacturer Jean Marie Reynaud has always been driven by a man's passion for high quality musical reproduction. Initially very artisanal, the company gradually equipped itself with increasingly efficient production lines and research resources.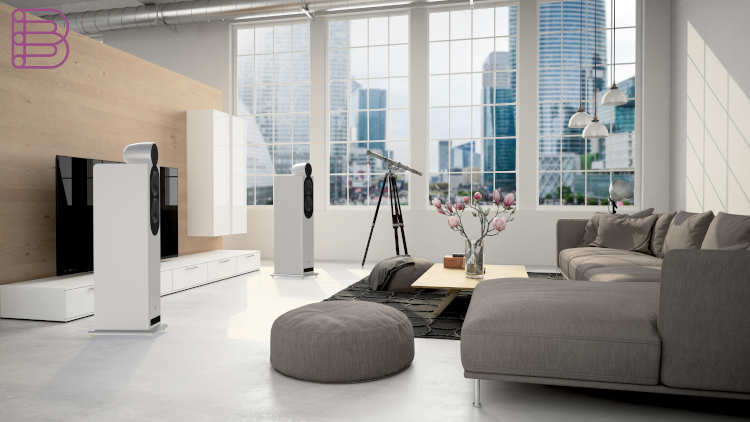 It currently holds a production and storage facility of 2000m2 which places them in the upper tier French companies specializing in the production of high-quality speakers. Its well-equipped development facility with a large anechoic chamber allow the development, study and production of sophisticated and constantly evolving products with realistic prices.
Availability Jean Marie Reynaud in the Benelux
Jean Marie Reynaud will be available through the Actual HiFi dealer network in Benelux. For more information about pricing and availability, do get in touch with Actual HiFi.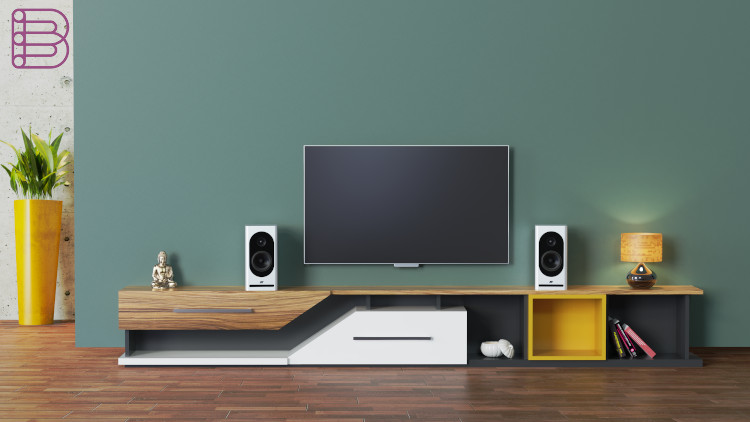 Visit the website of Jean Marie Reynaud.
Visit the website of Actual HiFi.