Atlantic Technology is currently on track rolling out new products. The FS-S65 and FS-S8 are two of these products. The subwoofers provide beautiful deep basses this is not only the case for Atlantic Technology but with all audio devices. The subwoofers are equipped with SKAA receivers these receivers make it possible to receive long-range wireless audio signals . that way it's connectable to all Atlantic technology products and all others considering you equip them with SKAA transmitters. These transmitters are separately sold for an affordable price. To match the woofers to your sound system there are versatile optimisation controls. The subwoofers low-pass crossover ensures a good blending to make it less localizable.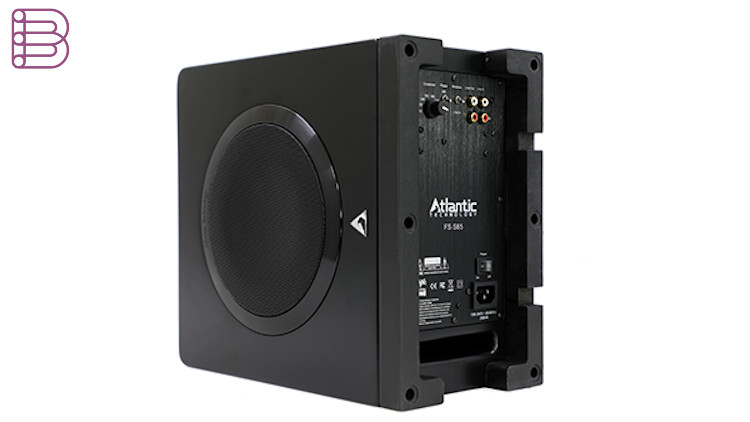 Subwoofer technology
To provide you with wonderful sound the woofers are equipped with the latest technology. The subwoofers have a 4 layer aluminium voice coil and stiff composite cones. The woofers  have a slim design in satin black or high gloss piano black. They can be placed everywhere even under the bed or a sofa so they won't ruin your home aesthetic. They can also be mounted on a wall. This gives you lots of placement options. On top of all this are the subwoofers reasonably priced.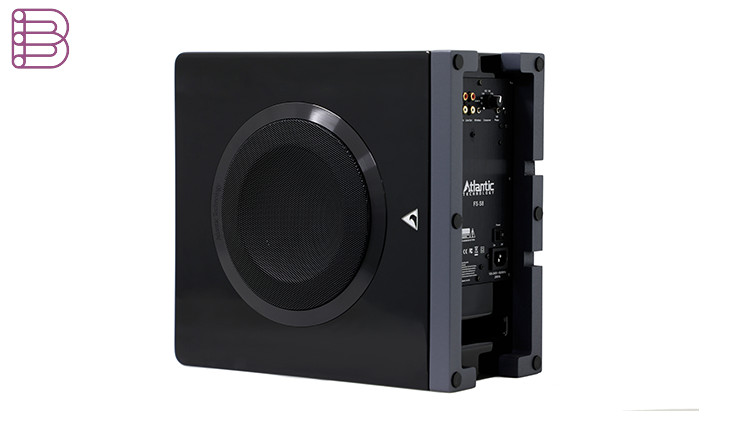 More details on the Atlantic Technology FS wireless subwoofers.
Visit the Atlantic Technology website.