For their fiftieth anniversary audio research releases an upgrade of their award-winning LS28 line stage preamplifier. These improvements stem from what they've learned while creating the 16.-series amplifiers. Like the wire and parts changes for the REF6SE and REF PH3SE, the new and improved LS28SE includes upgrading to the same proprietary gold coupling caps used in the previously mentioned products. These component upgrades tough costly really do elevate its performance to another level. The improved clarity, resolution, transient snap, sense of space, and a relaxed purity will be instantly noticed an inspire long listening sessions.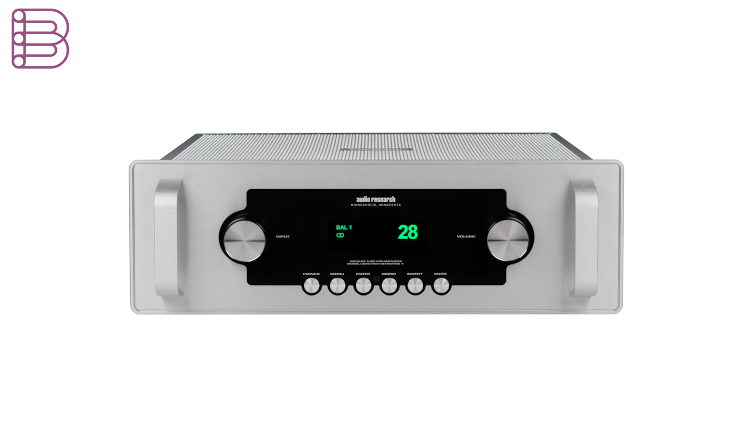 Pricing
The new line stage preamplifier will replace the LS28. It'll cost you 11 500 euro to buy or 2 500 euro to upgrade your LS28 to the LS28SE.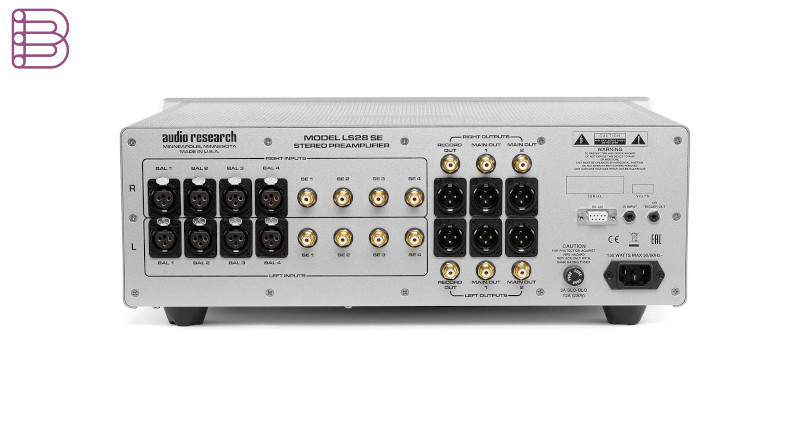 Visit the Audio Research LS28SE productpage.
Visit the Audio Research website.