Velodyne, a brand well known for its subwoofers, presents its latest subwoofer; the MicroVee MKII. These subwoofers are an evolution of the successful MicroVee MKI that first appeared on the market in 2006. This is a genuine evolution in the true sense that. They aim to attract new customers yet at the same time will not forget long-time users of the brand.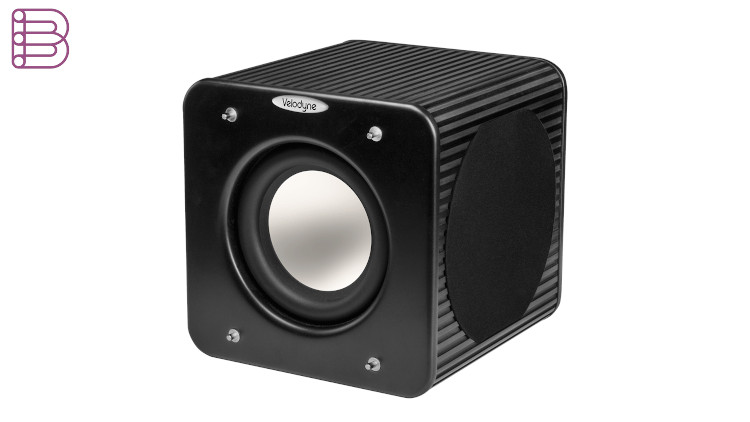 Renewed and improved
They upraded the amp power and revised the DSP profile to take full advantage of the upgraded power. Listeners will notice a much tighter and cleaner bass delivery but with lots of control and speed. The subwoofers won't make the ground shake because that's not what they're made for. They're made for in home use where bass extensions are not needed. The MicroVee MKII is a genuine 'plop and play' product. Versatile in its placement options, it'll deliver a balanced and cohesive performance that is versatile enough to offer high-performance across media to offer users the best of their favourite content. The product has few bells and whistles but does not need them. The subwoofers are easy and fast to install and deliver enough output for most applications. The Velodyne MicroVee MKII offer LFE speaker level or mini jack capabilities. The subs have more slam, more control and less distortion in comparison to its predecessor. This all comes in a small aluminium satin black or white package that fits in all interiors.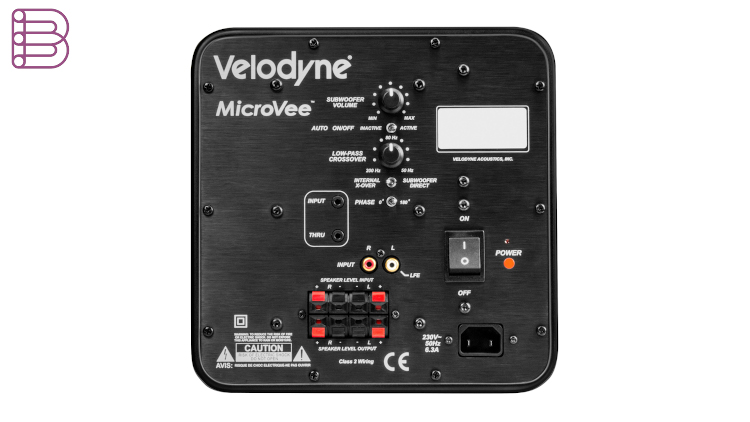 Visit the Velodyne MicroVee MKII product page.
Visit the Velodyne website.