Marten presents its latest series. It started out as an update to the heritage series but soon they discovered there would be too much change in the speakers. So the Parker series was born. The Marten Parker series contain three speakers; the Parker Duo, The Parker Trio and last but certainly not least the Parker Quintet. The speakers have a sleek look with tapering sides. The outside is made of M-Board, a multi layered material as to reduce resonance to the point of near zero resonance. For sound technology they chose for the multi-diverse crossover technique, ceramic drivers and for bass passive radiators. The speakers are available in piano walnut, matte walnut and piano black. For extra luxury you can upgrade to diamond edition if you like to. The diamond edition has a diamond tweeter, more advanced crossover components, improved terminals and top notch internal cables. So, something for everyone.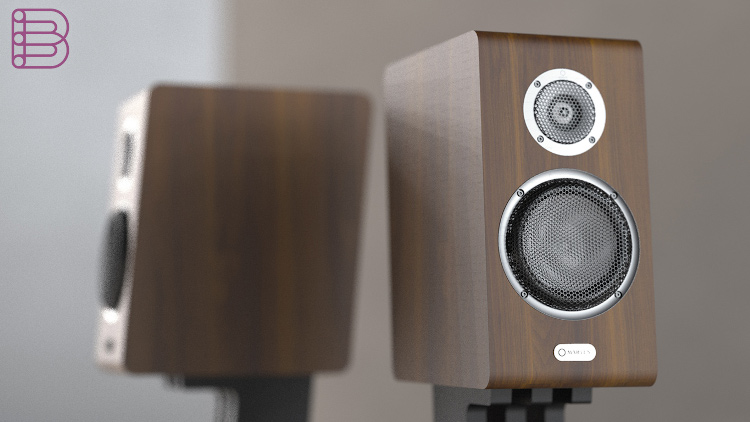 More information about the Marten Parker series.
Visit the Marten website.