The MP-40 is Lyngdorfs latest surround sound processor. The processor brings home all the sonic qualities of the MP-60 processor. It gives you plenty of options. It has twelve input channels and sixteen outputs to offer full support for the DOLBY ATMOS®, DTS:X®, and AURO-3D® surround sound systems.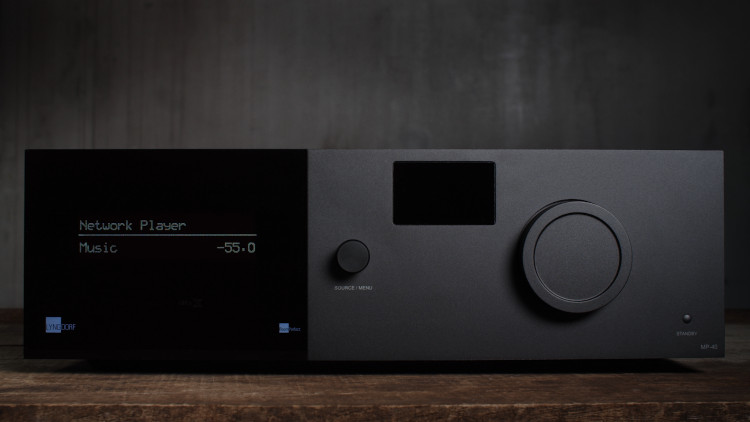 Video features
The processor supports HDMI 2.0b has a video throughput of up to eighteen gigabits per second and can support full 4k 60Hz video stream.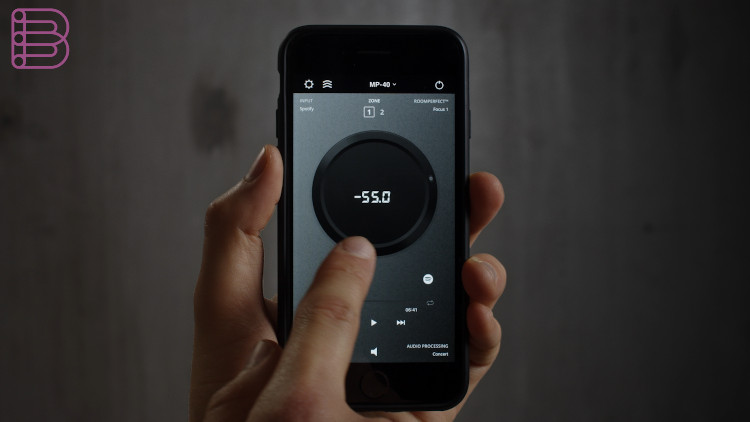 Cool operation
Sound wise the MP-40 makes no distracting sounds due to the fact it has no forced cooling and zero noisy fans. Furthermore, it's equipped with RoomPerfect to better the surround experience.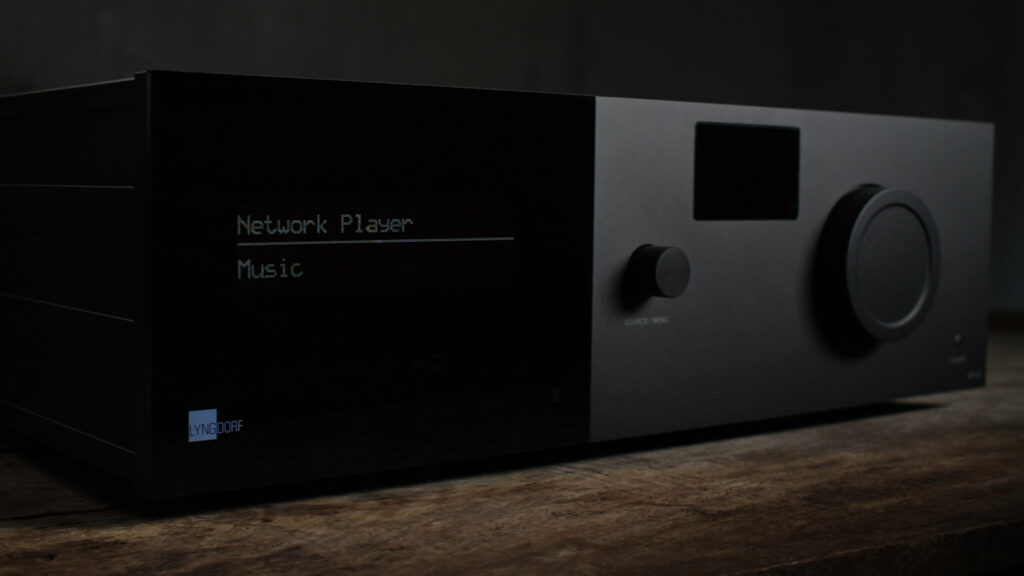 RoomPerfect on board
Roomperfect is a quality self-guiding and intuitive calibration system that makes it easy to have the perfect sound experience in all sorts of rooms. All in all, it's a wonderful choise for the demanding home cinema enthousiast.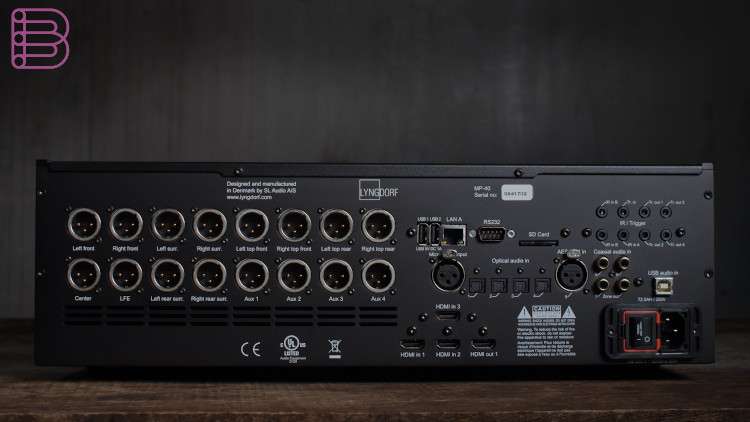 More details on the Lyngdorf MP-40.
Visit the Lyngdorf website.