Run to your local Sony store! The Sony XH95 4K HDR full array LED televisions are now available in 5 different screen sizes. They pack the latest in sound- and image technology from the popular brand.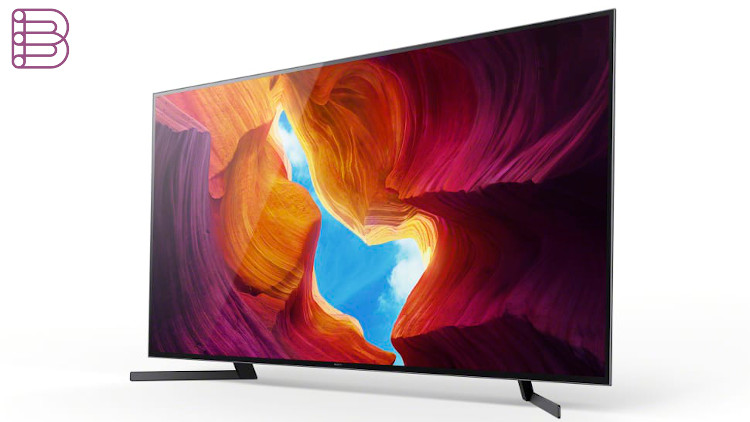 Processing power
The Sony XH95 is equipped with Picture Processor X1 ultimate. This processor plays a key part in the production of a natural image. The X1 provides a unique algorithm and is able to detect and analyse objects in the image. Result? A true realistic presentation of details and contrast.
Image quality is one thing. Sony dedicated a lot of effort to get the sound quality to the ultimate level. The Acoustic Multi-Audio is able to reproduce the position of the sound source with pinpoint accuracy. This way sound radiates directly from the screen, putting action and sound in perfect harmony.
Netflix calibrated mode
This function is developed to match the image quality of the producer. Simply select the option in the menu and get ready to enjoy all Netflix content in the best way possible. The Sony XH95 can play IMAX Enhanced content.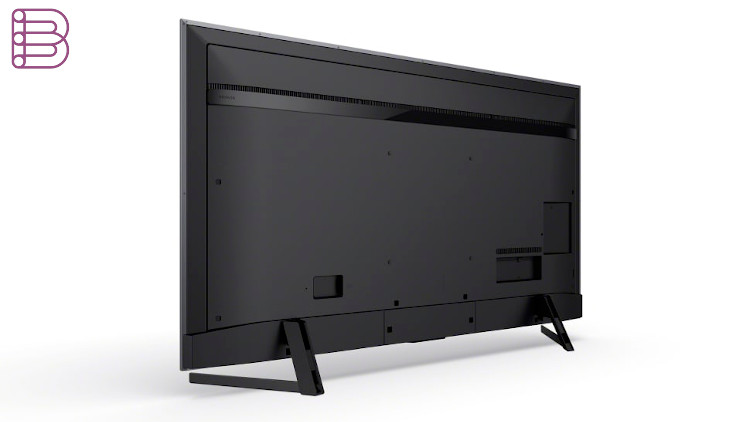 5 models to choose from
The Sony XH95 is available in 5 different screen sizes and prices:
Sony Bravia KD-85XH95 – 85 inch: €4.499
Sony Bravia KD-75XH95 – 75 inch: €3.299
Sony Bravia KD-65XH95 – 65 inch: €2.199
Sony Bravia KD-55XH95 – 55 inch: €1.699
Sony Bravia KD-49XH95 – 49 inch: €1.399
Features shortlist
Ambient optimization
Backlit remote
Android 9 Pie
Google Home, Amazon Alexa, Apple HomeKit and Airplay 2
Flush surface design
Dolby Vision and Dolby Atmos compatible
Triluminos display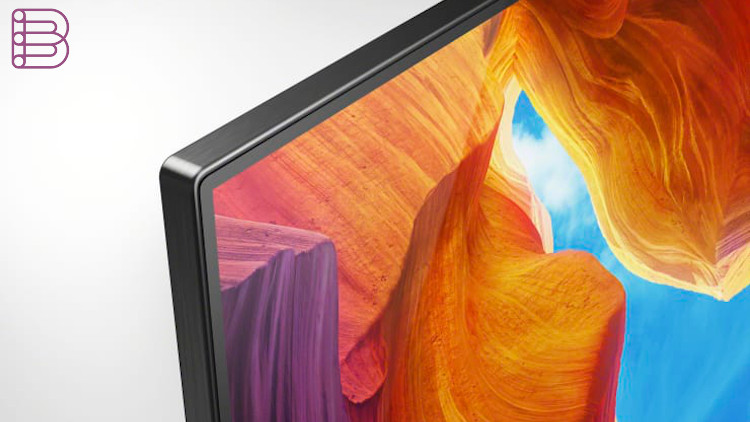 More details on the Sony XH95 series.
Visit the Sony website.