Natural sound reproduction has been the pinnacle at Dali for years. Their top of the range 'Epicon Series' represent knowledge from more than 30 years of research and development and manufacturing technology. Epicon wants to please the most demanding music and movie enthusiasts out there. The visual appearance of the speakers breathes exclusivity and simplicity.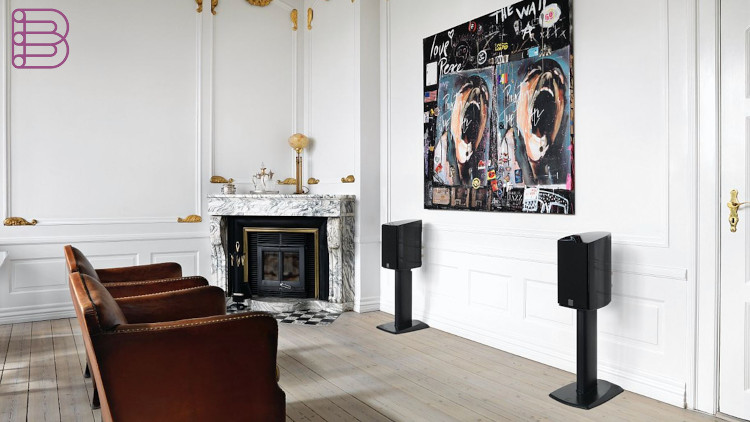 Organically shaped design
Why is a rigid cabinet construction so important? Because it has to optimise the working environment for both woofers and the tweeter. The organically shaped design of the Epicon cabinet increases the overall rigidity and reduces cabinet resonances. There are no parallel surfaces in the cabinet, so standing waves are practically eliminated. With the Epicon you get a speaker that is made of real wood veneer which is lacquered 10 times! This way the owner can enjoy a deep, high gloss and elegant surface.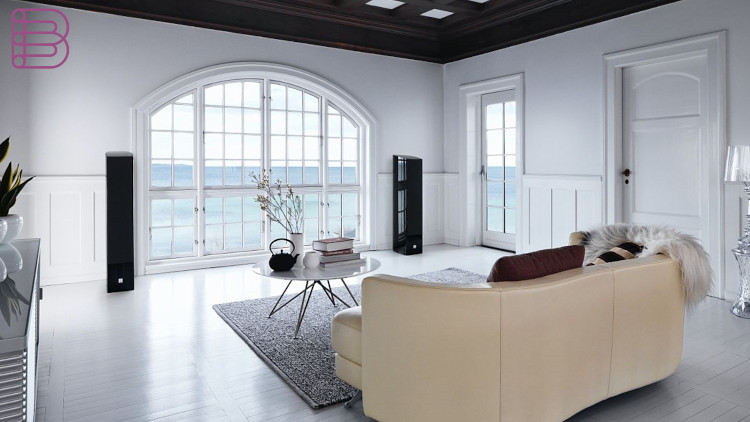 Soft Magnetic Compound
Dali developed patented SMC or Soft Magnetic Compound. This technical achievement offers very high magnetic conductivity and very low electrical conductivity. Result? A dramatic reduction in distortion caused by mechanical loss in the magnet system. This reduction of distortion is both measurable and audible. Another Dali trademark, the hybrid tweeter, delivers a transparent and clear reproduction of the most subtle high frequency details.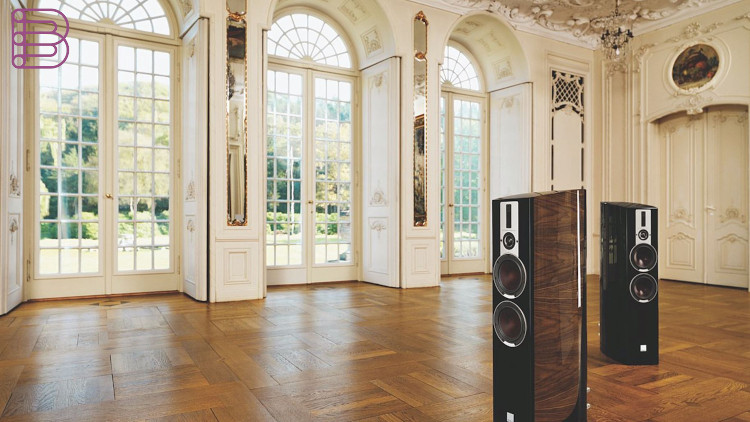 More details on the Dali Epicon Series.
Visit the Dali website.