Hart of this new Göbel flagship product is the 8 inch midrange driver. What's so special about it? Well, the German brand implemented a lot of their patented bending wave technology in it. Bending what technology? Göbel states that the technology is based on the principals of sound creation through musical instruments and is the result of over 15 years of development that the company invested to achieve natural sound.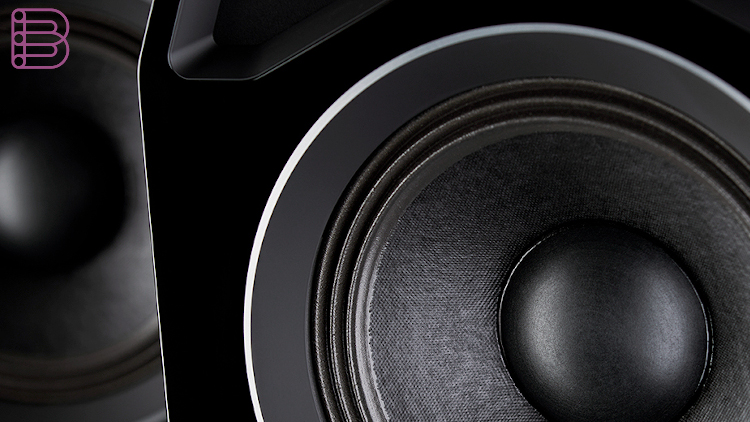 Sandwich in a box
The enclosure of the Göbel Divin Marquis consists of a combination of proprietary constrain layer dampening with multilayered tropical room proof materials and specific aluminum alloys, together with kinetic mass dampening methods on special locations. This all to prevent resonances in the working areas of each driver. Why this tremendous effort? Because it results in an uncoloured sound reproduction with attack and speed in front of a silent background.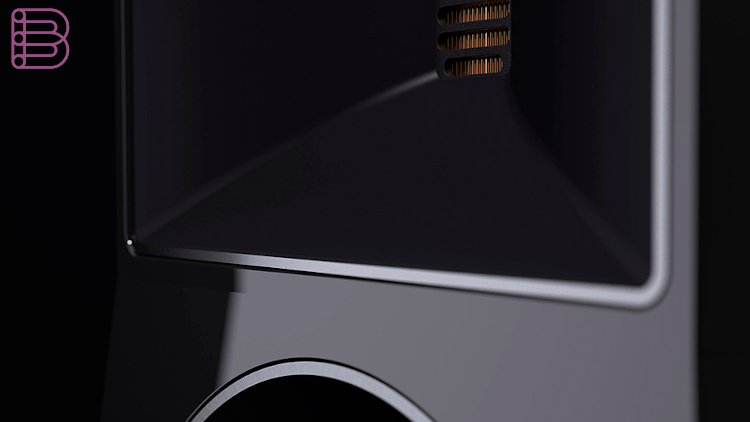 Sealed crossover
The crossover parts are mounted in a resonance optimised and sealed chamber in the back of the loudspeaker. The tweeter, midrange and bass part of the crossover is housed in a separate box, sealed with different epoxy resins and mounted over silent blocks to the enclosure. Through this, Göbel avoids crosstalk, electrical and magnetic coupling, air pressure inducted distortions, as well as mechanical interferences between them and the enclosure.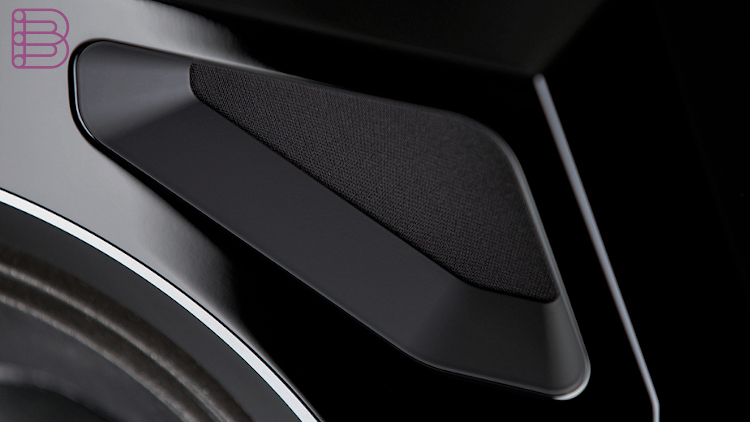 More details about the Göbel Divin Marquis.
Visit the Göbel website.