Have you ever thought you wanted a wonderful consistent sound throughout the whole room? The PSB PWM Series will continually amaze you with its capability to do just that. PSB has become well known for delivering an amazing natural sound. The speakers' 'dual layer voice coils' with powerful magnets and carbon fiber cones take care of this. They provide for the most detailed sound, a surprisingly low distortion and a superior power handling. For those who want a more personalised sound, the PWM range is compatible with all PSB products.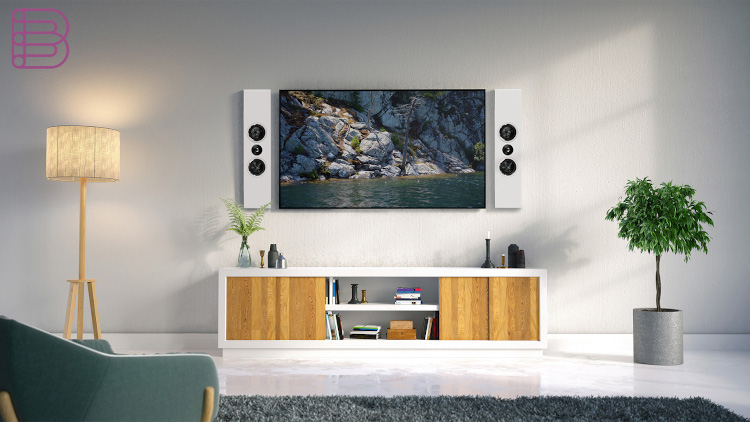 Versatile performance
The wall mount speakers of the PSB PWM Series will fit in every interior due to its sleek design and clean lines. Unlike the bulky loudspeakers of the past these speakers are small. To be precise 3 1/2" deep and 6 1/2" wide and measure 28", 36" and 48" long depending on what model you decide on. To add to its versatility the loudspeakers can be mounted horizontally or vertically. Now it is up to you to decide whether you prefer black or white speakers.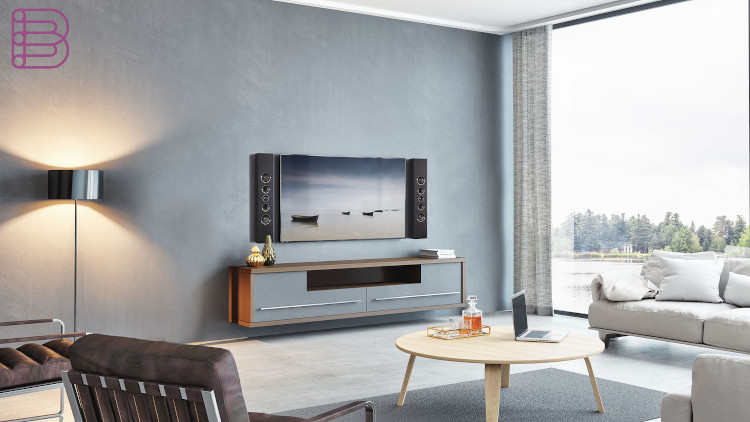 Find out more about the PSB PWM series.
Visit the PSB Speakers website.