The CX 400BT True Wireless is a new range of earbuds that delivers great stereo sound with a deep bass, clear high tones and a natural sounding midrange. The earphones are easy to use with touch controls. They last up to 7 hours. The case can also serve as a portable battery so you can extend the battery life by 20 hours. The ergonomic design of the CX 400BT True Wireless provides for a wonderful comfort to even avoid the discomfort that usually comes along with prolonged listening.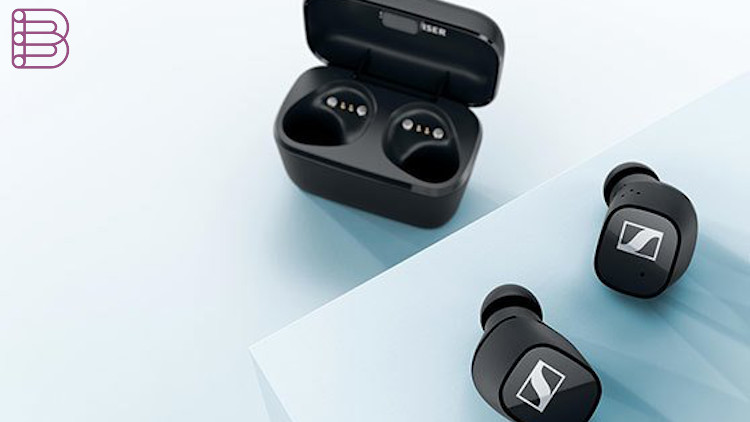 Excellent sound on every device
iOS or Android doesn't matter. You will always be able to enjoy the excellent sound quality of the new CX 400BT True Wireless earplugs. And thanks to our extensive range of audio codec support, including SBC, AAC and aptX, that excellent sound quality is also guaranteed on any mobile device.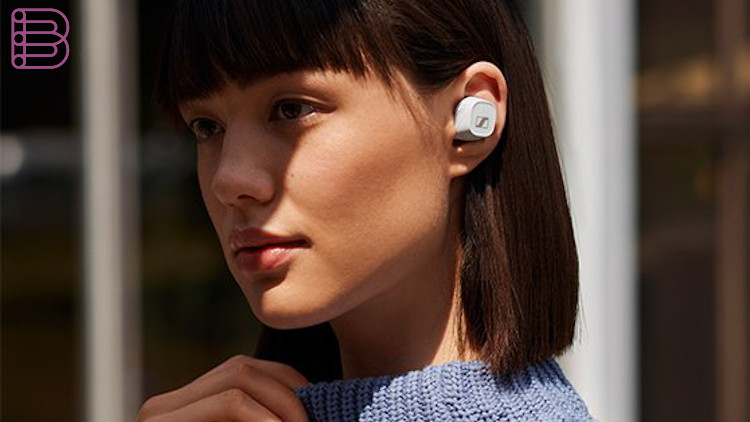 More details about the Sennheiser CX400BT earbuds.
Visit the Sennheiser website.