Métronome Le Player introduces itself as the new generation of Le Player devices, starting with this model which is a pure CD transport. Be aware, it doesn't replace the hybrid Le Player 2S! The story of Le Player started back in 2015. Now, in 2020, Métronome offers the third iteration of this CD transport, intended for the most demanding audiophiles when it comes to listening te compact discs in the best conditions.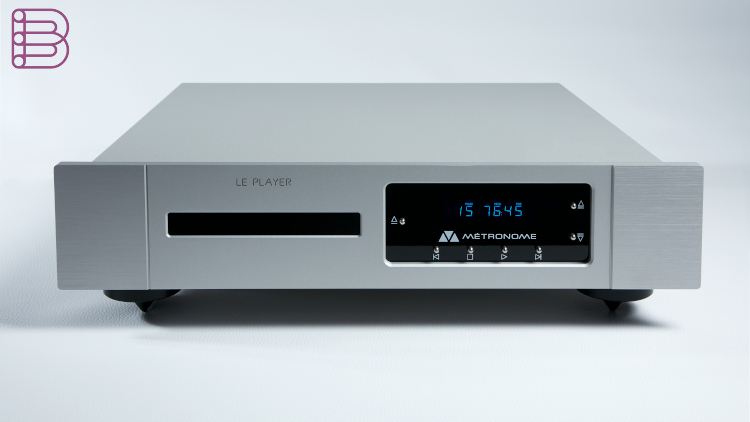 Esteemed member of Classica
Le Player steps into the Classica range, complimenting the existing Le DAC and Le Player 2S. All the devices from the Classica range share the same external design. Le Player 3 was designed to meet new requirements from audiophiles mostly using streaming, but stil love to listen to their CD collection. Not every special edition or specific recording can be found on the streaming platforms of today. Music lovers now have an option to listen to their discs with top sound reproduction quality, without necessarily having to go trough the D/A converter of an integrated player. Based on the same CD pickup as Le Player 2S, it's a front drawer, characterised by a new and specific customisation of its mechanism for a better decoupling and enhanced reproduction of extraneous lens or motor noises.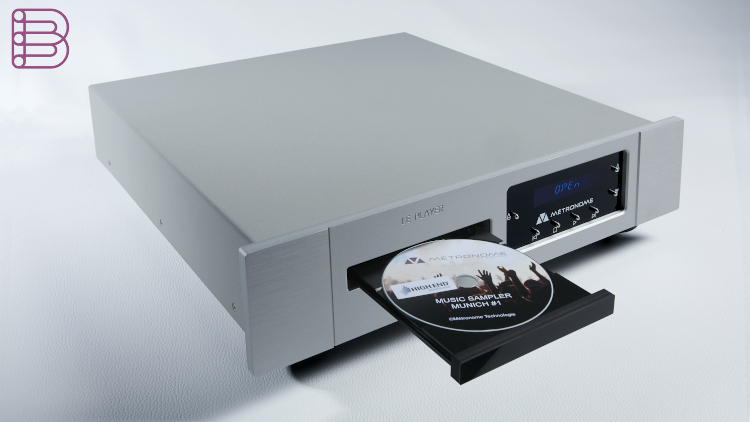 Easy upsampling option
Le Player 3 integrates an easy upsampling option, allowing you to change the frequency rate from 44.1kHz of CD up to DSD 128. Frequencies above 192kHz will be transmitted trough the I2S HDMI digital output.
Our Classica entry range was missing a pure Transport, which was widely requested by our customers. So my design goal was to give much more added value than a simple digital output on an existing device. Le Player 3 electronics are thus completely new and have been specifically designed for a CD Transport.

Jean Marie Clauzel – Métronome owner and designer
The Métronome Le Player 3 will retail at €4.600 and is available in silver and black.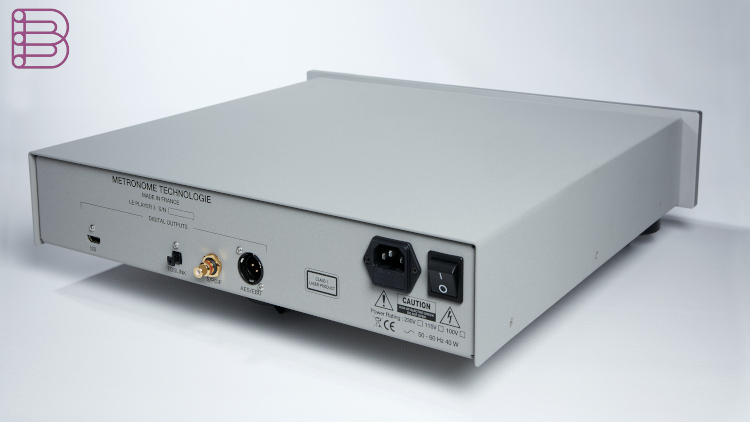 More details of the Métronome Le Player 3.
Visit the Métronome website.