Dirac Live Bass Control has officially found its way to a range of models from a series of leading manufacturers of AV processors and receivers. That's great news for home cinema and audio enthusiasts!
Consistent accurate bass
The Dirac Live Bass Control feature is powered by machine learning (AI) and co-optimizes a system's subs and speakers to deliver consistent bass performance in the entire room. Dirac Live Bass Control is the second feature offered through the Dirac Live room acoustics product, which also includes Dirac Live Room Correction room calibration tool.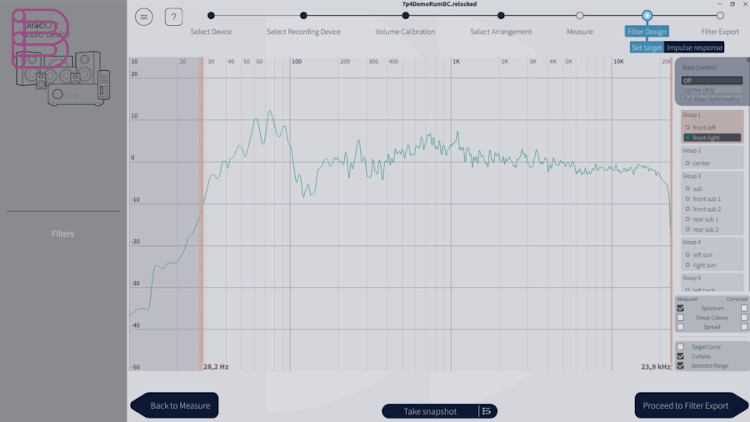 Speaker and subwoofer sound waves bounce throughout a space and collide with one another to create crossover areas with uneven bass distribution. Dirac Live Bass Control measures and phase corrects both the speakers and subwoofers across all frequencies to produce enhanced bass clarity and improved bass tone evenness throughout the room. It's a game-changing feature for the home theater industry that's now available through some of the world's finest AVRs.

Niklas Thorin – General Manager Dirac
Featured by leading AVR brands
All StormAudio, Bryston, and Focal models currently equipped with Dirac Live Room Correction are now also equipped with Dirac Live Bass Control (Complete), as will soon be true of all JBL Synthesis AVRs. Arcam's AVR10, AVR20, AVR30, and AVR40 units. AudioControl's Concert XR-4, XR-6, XR-8 and Maestro X7 and X9 will also soon be equipped with Dirac Live Bass Control Complete.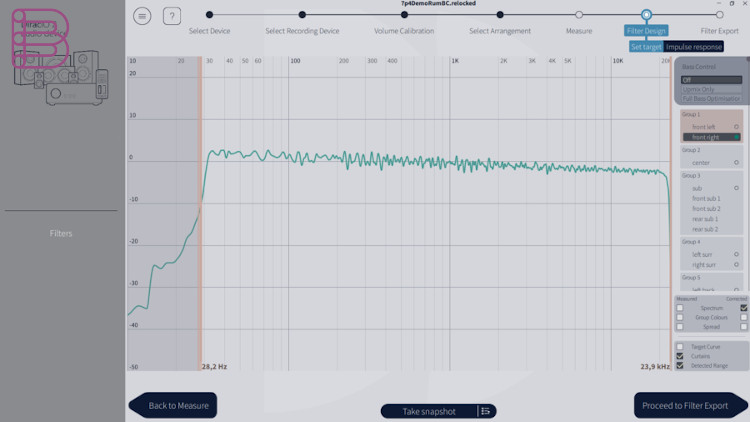 More information about Dirac Live Bass Control.
Visit the Dirac website.