Grado calls it a grand entrance. A grand entrance to what? To their Timbre Cartridge Series. With the Opus3, Grado wants to offer extreme levels of clarity over the full frequency range. That way the Opus3 bridges together entry-level and mid-range, the easiest way to enter the family of their wooden cartridges.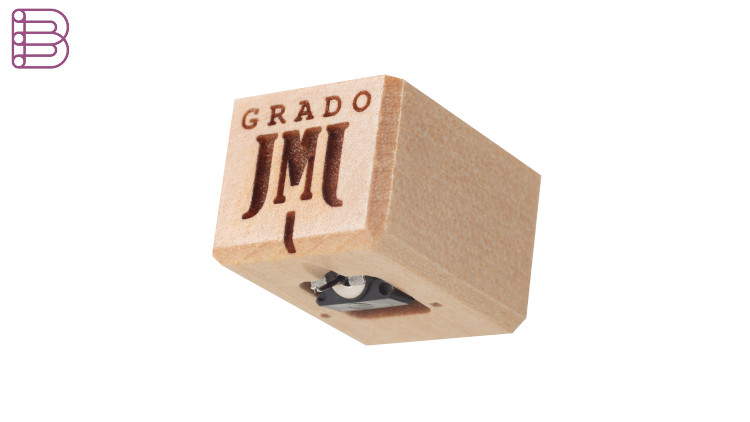 Maple wood housing
This is the first Grado cartridge built with a maple wood housing. The housing is a new shape but still keeps the wood working together with the cartridge inside. After years of working with maple from their Heritage and Statement Series headphones, Grado knew it was time to bring it to a turntable. Maple produces a vibrant and luscious sound, while staying consistent and clear.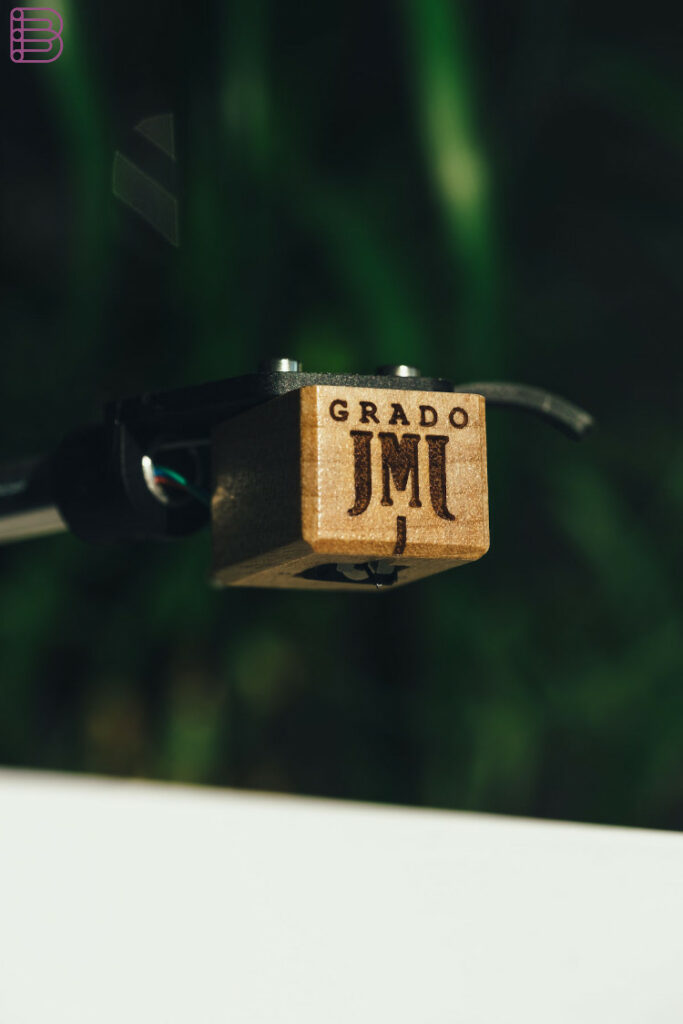 Built by hand in Brooklyn
Unbelievable that it all started on a kitchen table back in 1953. At that time the guys from Grado started making cartridges. Every product and experience has led to the creation of the Opus3. Each cartridge is hand-built by the Grado team in Brooklyn. It's fine-tuned for entry-level turntables to the highest-end stereo systems. The mass of the wood of the Opus3 ensures the Grado signature sound.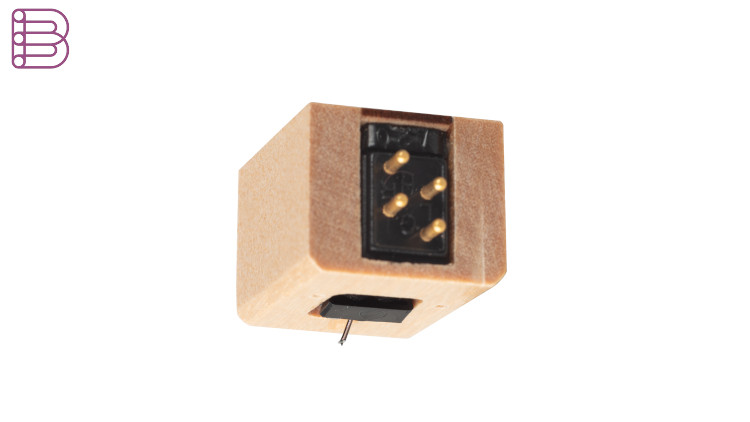 More details on the Grado Opus3.
Visit the Grado website.