In this 7th part Peter Lyngdorf talks about what inspired him to create the Steinway Lyngdorf brand.
Peter Lyngdorf – CEO Steinway Lyngdorf: The collaboration with Steinway came a little bit out of the blue. It was a Lyngdorf Audio customer who called me and said that he was very close with the owners and management of Steinway & Sons. He had a Lyngdorf system at home and he was just so stunned about how we could reproduce the piano. So it sounded real. At that time we've finished RoomPerfect. He asked wether I would be interested in meeting with Steinway & Sons. Just as a meeting.  Of course I would. It would be wonderful. Steinway & Sons is like…there's no brand like that in music. There's Stradivarius and Steinway & Sons. Stradivarius died about 100 years ago. Yes, absolutely, I'll see them when we can.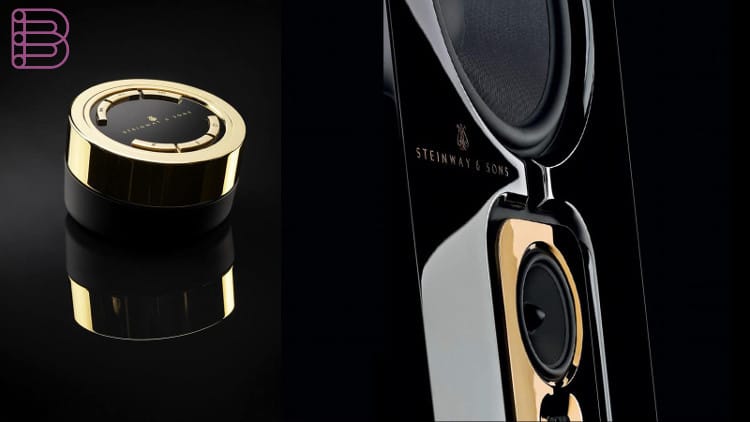 A few months later we went to visit Steinway  and we started talking about the possibility of doing a Steinway & Sons audio system. The owner and management were kind of interested in doing something with the Steinway name -not Steinway & Sons- in audio. That way they could kind of expand the brand. They had a plan of making a self playing piano. They would love to have a music system to compliment that. So I said, yeah let's think about it. I'll come up with a proposal.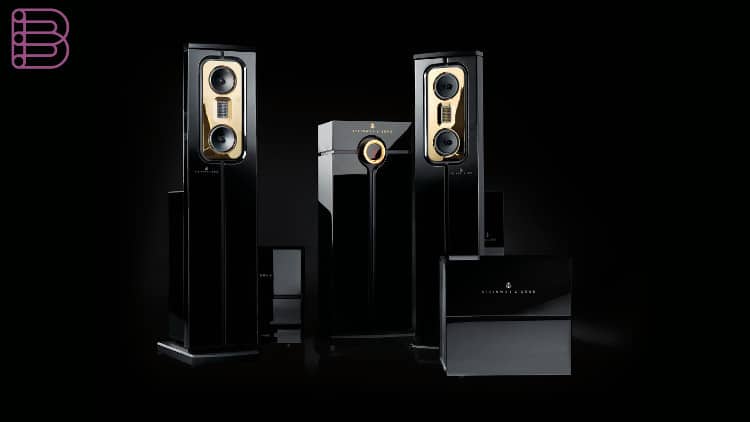 We assembled our best engineers and a few months later we made a proof of concept. We did a demonstration in New York for Steinway & Sons and management and the owners. They were extremely positive about it. We decided to make a handshake agreement to work together and start developing the real thing. Another few months past. We did a mockup of the Model D Steinway system. When I presented it to the management, their reaction was phenomenal! The CEO of Steinway & Sons said: Peter, we want to call this a Steinway & Sons product. This was the first time in 150 years of company history that they allowed to use the name on a product that is not a piano and not made in their factory. That was how much they believed in that system. They were so impressed by the performance.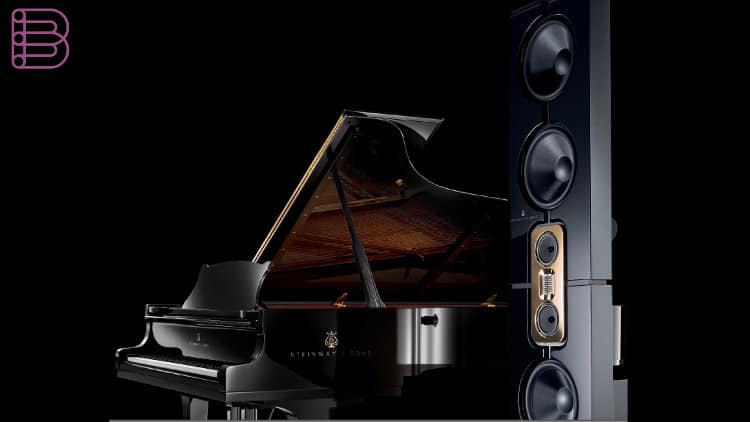 After that we had a wonderful collaboration with Steinway. We meet them a few times per year. They still have to approve new products under the Steinway & Sons brandname. Nowadays it's just a formality. They know that we're gonna be perfect every time. It's also a huge obligation to make products with that brandname. Has to be the best!
Visit the Steinway Lyngdorf website.