Panasonic Corporation are taking part in Milan Design Week, Italy, from April 17 to 22, 2018. 'Transitions by Panasonic Design' celebrates Panasonic's 100-year anniversary with a landmark installation and a series of panel discussions exploring the future of design. The immersive installation 'Air Inventions' is the focal point of our exhibition – a huge 'water-drop pavilion' in the courtyard of the Pinacoteca de Brera, home of the Brera Academy of Fine Arts. The installation showcases Panasonic's latest air-conditioning technology, allowing visitors to experience the cleanest, purest air in Milan. In addition, Panasonic's imaging, audio, and lighting technologies help create a calming and welcome atmosphere away from the busy design fair environment. The concept is based on Panasonic's new creative philosophy of creating products and experiences that address more intangible elements of everyday life, such as wellbeing, feelings and experiences.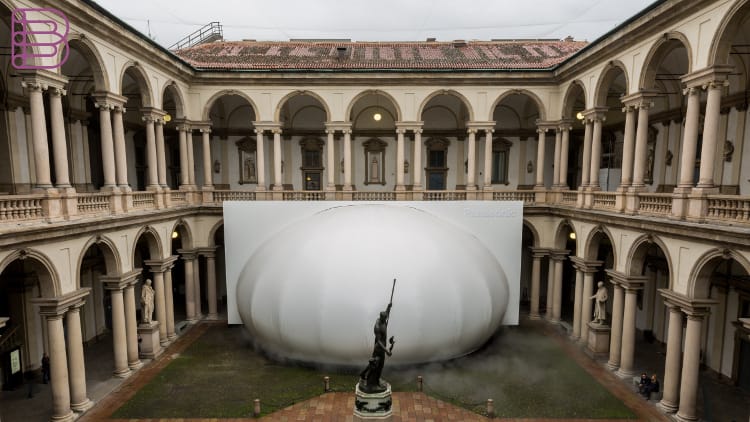 'Transitions in Conversations' will be a series of panel discussions hosted by Panasonic during the fair looking at the impact that design will have on culture, living spaces and community in the future.
Mr. Shigeo Usui, the Director of Panasonic Corp, Appliance Company Design Centre explains this year's exhibition: In an era where diverse values co-exist, the role of design is dramatically changing. Our 'Air Inventions' installation has been born out of our strong commitment to a new creative philosophy that focuses on the value of intangible experiences. Once you step inside this space, you can't help but take a deep breath in. Panasonic Design will open its new Design Headquarters in the world-famous cultural capital of Kyoto in April 2018, accelerating the exciting transitions currently happening throughout our organization.
Outlines for the installation – Air Inventions
A 20-metre diameter air dome in the shape of a giant water-drop will be installed in the courtyard of the venue – Pinacoteca di Brera. Inside, Panasonic aims to create 'the most beautiful and clean space in Milan' by utilizing the combination of our proprietary technologies – nanoe X, our air purification ionization technology, and 'silky fine mist', another proprietary technology which micronizes water with high pressured air. Inside the dome, visitors will see our ultra-super brightness projector – PT-RQ32K (brightness at the centre: 27,000 lumen). Additionally, we have used the high performance/high resolution fisheye lens – ET-D3LEF70 creating the highly realistic 4K projection mapping. Panasonic has been designing and creating 'things' since its birth in 1918, and this year's
exhibition demonstrate Panasonic Design's commitment to challenge this by creating products and services that address things that we cannot see or touch, i.e. people's feelings and experiences.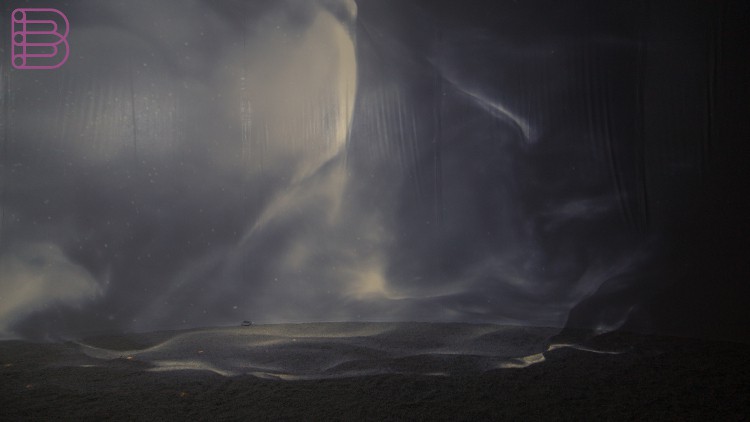 Outline of the talk event – Transitions in Conversations
During the course of 3 days between 18 and 20 April, experts who work in the global arena across diverse fields, along with the designers from Panasonic, will gather at the Brera Art museum to discuss three themes – 'Living Space', 'Community' and 'Culture', and the impact design will have on these areas in the future.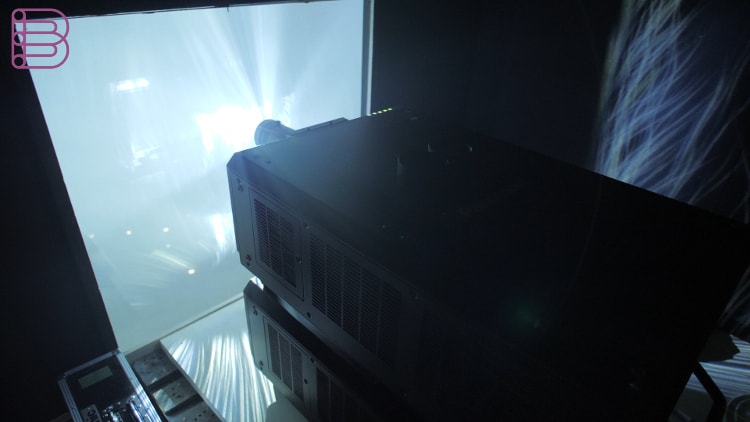 Milan Design Week
Milan Design Week is the collective name for the world's biggest furniture showcase and exhibitions concurrently running in April each year. This is the 57th year since Milan Design Week first began, which is significantly influential as the reference point for cutting-edge designs, and in recent years it has been the focal point for brands reaching even beyond the scope of design exhibitions. The venues for Milan Design Week will be at the main exhibition – 'FIERA' and 'Fuori Salone' throughout Milan City. The exhibition by Panasonic will be at 'FUORI SALONE'.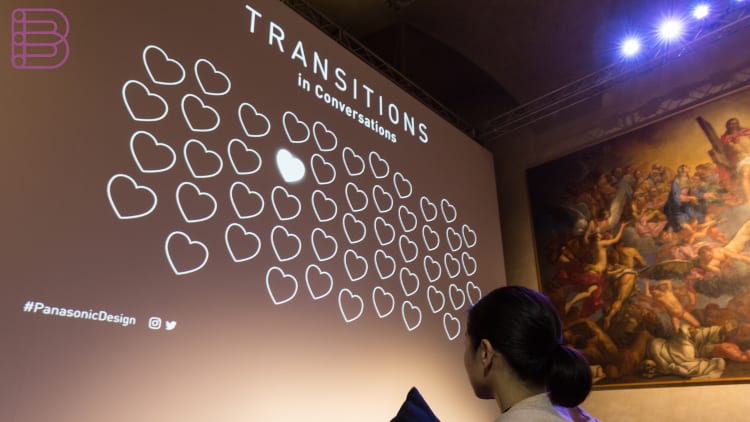 Visit the Panasonic Business website.