DTS recently revealed that DTS:X will be its next-generation object-based codec technology. This release is the successor to DTS-HD Master Audio and marks another milestone in DTS' long line of industry-leading sound innovations. DTS:X delivers the ultimate in flexibility, immersion and interactivity to listeners of all forms of entertainment.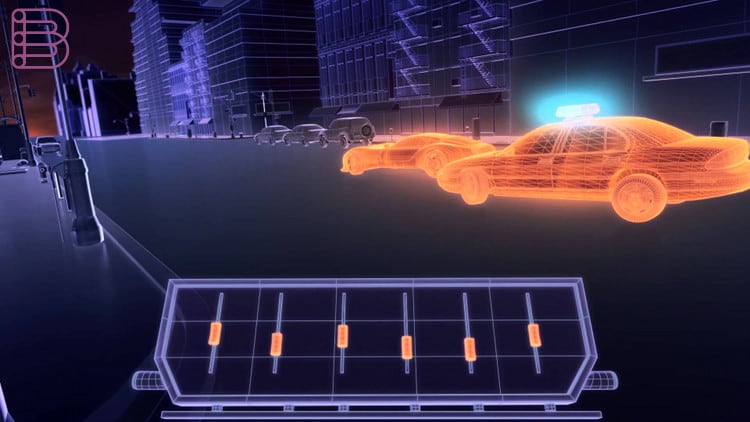 Manufacturers representing nearly 90 percent of the home AV receiver and surround processor market, including Anthem, Denon, Integra, Krell, Marantz, McIntosh, Onkyo, Outlaw Audio, Pioneer, Steinway Lyngdorf, Sony, Theta Digital, Trinnov Audio, and Yamaha, have launched products supporting DTS:X. Additional manufacturer partners will be announced in the coming months. DTS:X solutions are also available for leading AV receiver silicon platforms representing a majority of the DSP platform market share, including Cirrus Logic, Analog Devices and Texas Instruments.
DTS was founded with the goal of making the world sound better through constant innovation. DTS:X is a result of years of cutting-edge development in the area of object-based audio and reflects our continued commitment to provide listeners with incredible immersive audio experiences, said Jon Kirchner, Chairman and CEO of DTS, Inc. Through incorporating DTS:X technology into a wide range of home AVR products, our partners will take the listening experience to another level.
Home Theater sound gets real
In the real world, sound is all around us, moving freely in any direction. We are immersed in this natural, multi-dimensional sound experience as we go about our daily lives. Creating a lifelike audio experience in a cinema or at home has always presented a challenge — there are limits to how a movie soundtrack is mixed, and speaker requirements can be complex. DTS: X sets out to change this.
Immersive
DTS:X places sound where it would occur naturally in space, creating the most lifelike, multi-dimensional audio experience ever. Be prepared — this improved immersion and heightened realism makes horror movies scarier, comedies more laugh-out-loud, and car chase scenes even more intense.
Flexible
DTS:X makes sound move, so your speakers don't have to. Because DTS:X doesn't require any specific speaker layout, you can arrange your home theater system however you want.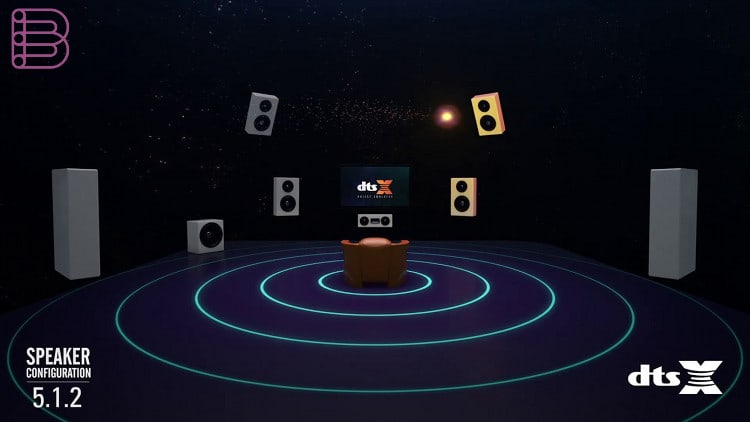 Compatible
Your movie collection gets a new lease on life! Rest assured that our celebrated catalog of DTS-HD Master Audio soundtracks are best heard with DTS:X. Take your favorite Blu-ray, DVD or digital movie to new heights.
Interactive
You are in control of your listening experience. That hard-to-hear line in a movie can be improved at a touch — lift the dialogue out from the background sounds when you want clarity and experience a more personal entertainment experience.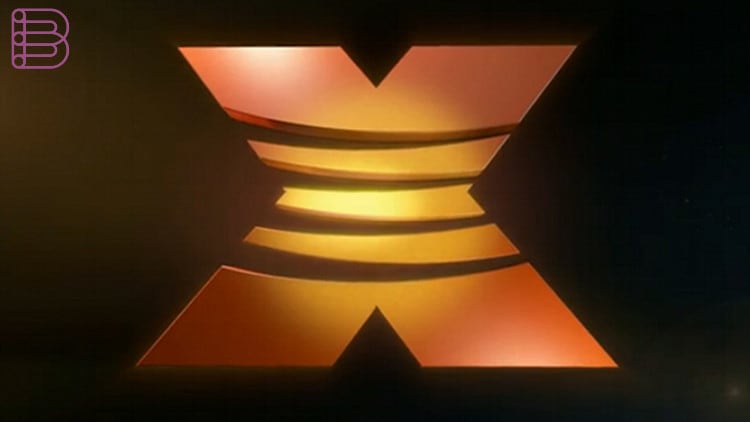 Visit the DTS homepage.