Connaisseur-AV is very proud and excited to announce that they have added the US based brand VPI to their portfolio for the Benelux market.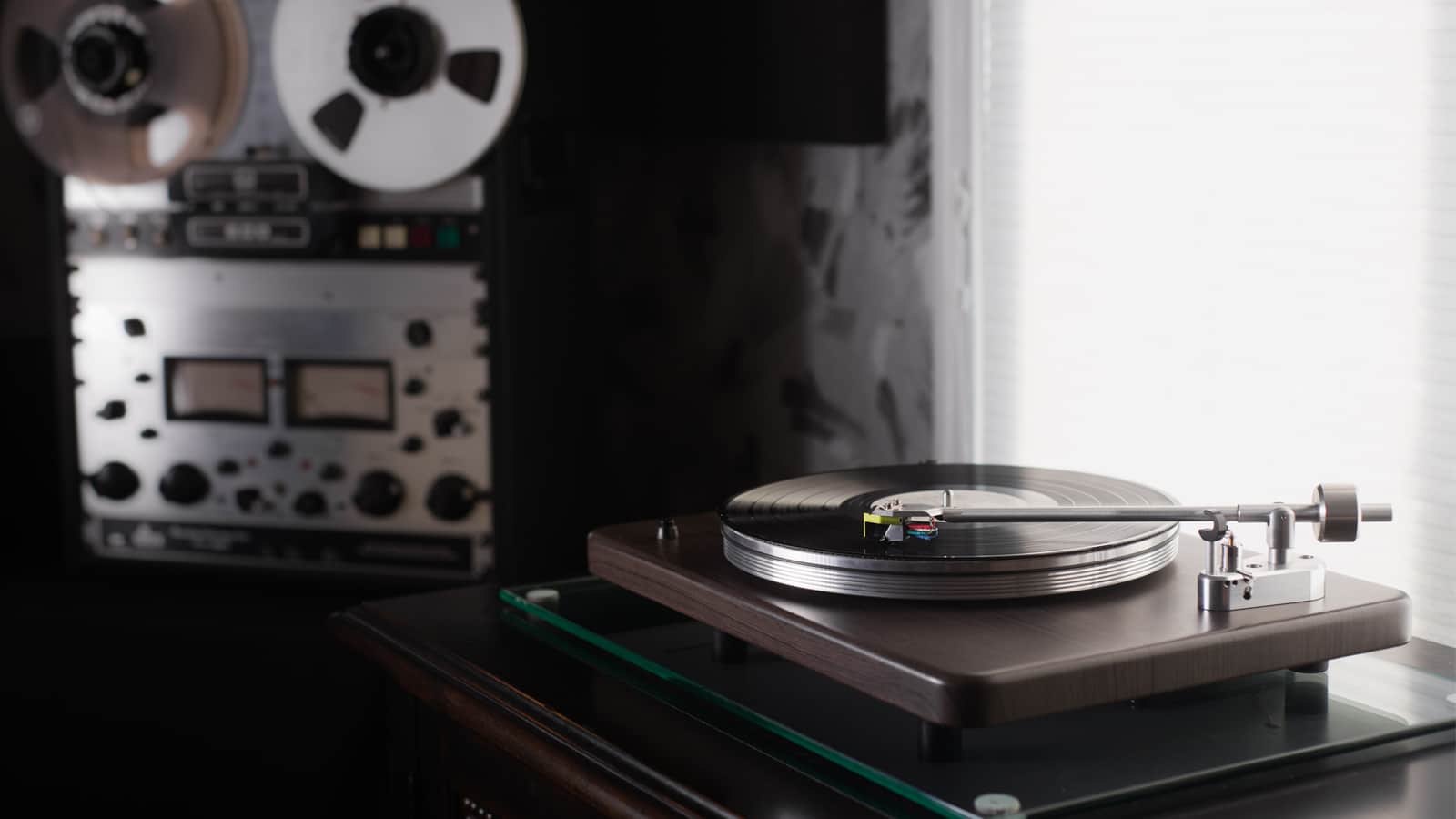 VPI Industries was started by Sheila and Harry Weisfeld. It's a high-end audio manufacturer specialized in turntables and tonearms. Almost 40 years later, the company is still family owned and run by the founder's son; Mathew Weisfeld. The company builds everything in Cliffwood New Jersey, with suppliers from across America. Everyone who works for VPI, owns a VPI product, helps to sell a VPI product and is part of the VPI family.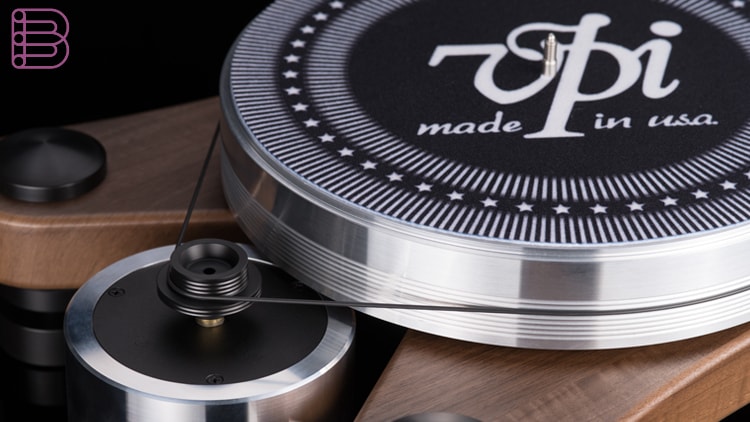 The mission of VPI is to manufacture quality turntables, tonearms, and other forms of audio equipment for all music lovers. Their goal is to keep the pride, the quality and the legacy of the Weisfeld family alive through the products. By offering a wide range of high-quality products, they are able to bridge the generational gap and bring a younger audience into the high-end audio world.
We are proud to become a member of the VPI family and will embrace this beautiful brand with the love and kindness it deserves.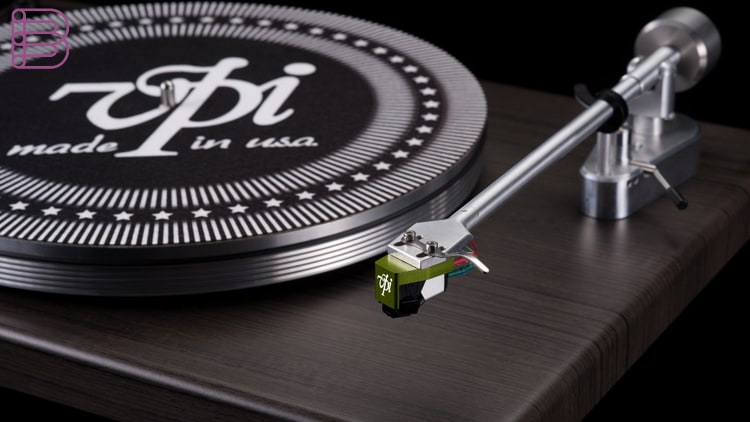 More information about VPI.
More information about Connaisseur-AV.
Contacts: sales@hifi4u.eu / +32 476 79 46 61