Welcome to Danish Audio Company, Kent's most experienced Steinway Lyngdorf DeaIer. Consultant Steve Webber chose the name 'Danish Audio Company' as it represents everything about his company's Brands portfolio and him as a person who simple loves Danish Design, whether that means audio products or furniture and the philosophy of 'Form Follows Function'.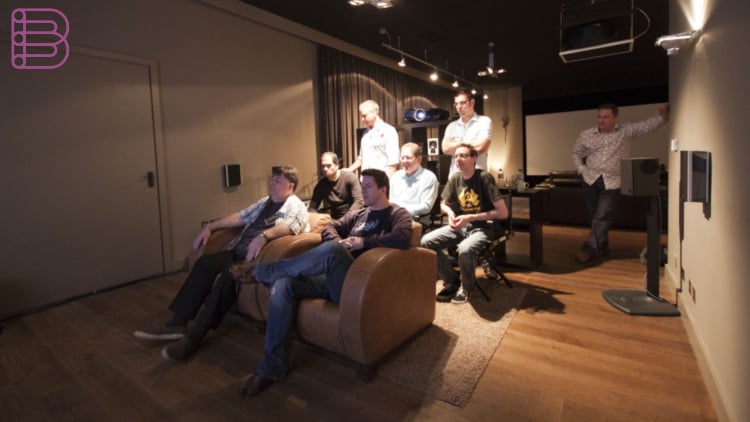 The start of the Danish Audio Company
After 17 years in the industry, Steve Webber started the Danish Audio Company in 2014. He spend six years working with the UK distributors of Steinway Lyngdorf – Lyngdorf Audio – MK Sound, prior to that he was active in retail for eight years, managing at a well-known audio chain in the UK. His whole reason for being and staying in this industry is one out of pure pleasure and passion for music.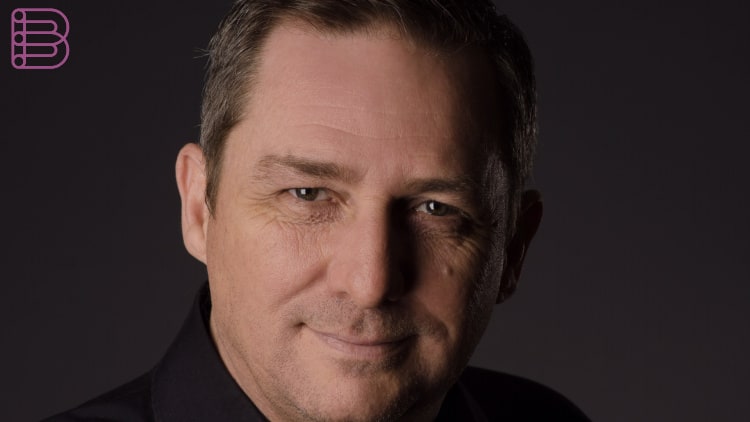 For the love of music
Steve Webber does his main consulting from his home in Kent. After an initial meeting and once he has discussed the exact requirements of the project, he takes his clients to the UK's Finest Listening Rooms in Leafy Berkshire, where they can experience the full range of products that the Danish Audio Company supplies. This is done on an individual basis, where the day can be spent privately auditioning the products in very comfortable surroundings.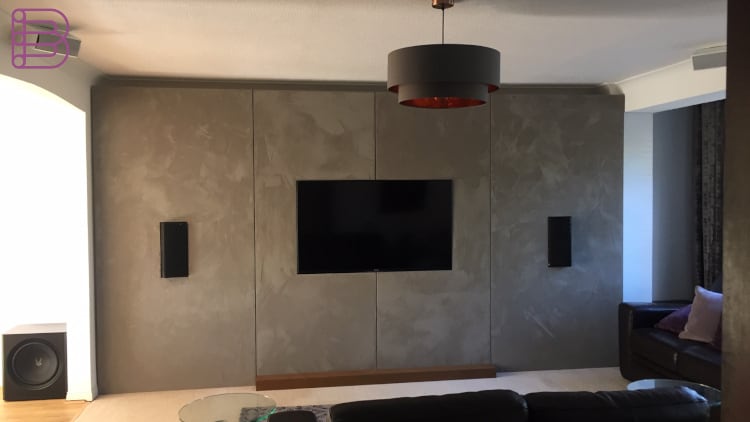 Relax, sit back and enjoy listening
Steve prefers to conduct a 'no pressure' sales approach and simply let any potential client relax, sit back and enjoy listening to the equipment that they have asked to audition. If this leads to a transaction then that is great. However, he makes it clear from the start that there is absolutely zero obligation on their behalf. Due to the nature of the products that the Danish Audio Company supplies, they don't have a traditional 'Bricks and Mortar' showroom. Steve does has access to the Finest Private Listening Rooms in the UK, which was his place of employment for six years prior to starting the Danish Audio Company. What a trump card!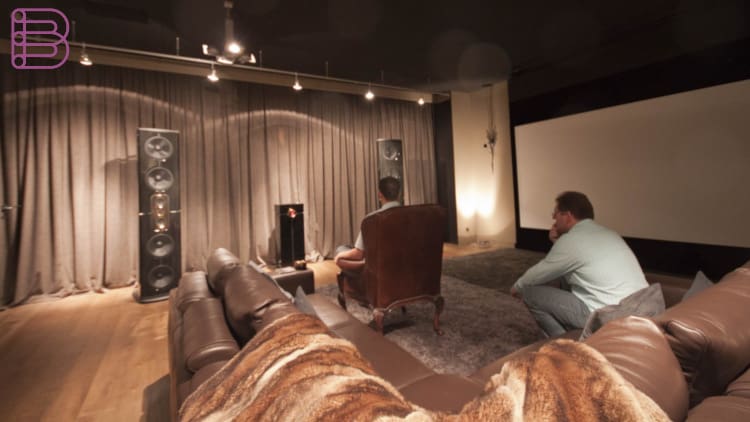 The worlds finest audio systems
The main aim of the Danish audio Company has always been to offer the Worlds Finest Audio Systems that are measurably superior to all the alternatives, but also to make the process as simple as possible. Because of the unparalleled audio performance and our in-depth knowledge of the brands that we regularly supply we can live up to that promis. Regardless of budget, the Danish Audio Company can provide bespoke systems, carefully chosen to meet the exacting requirements of every individual client.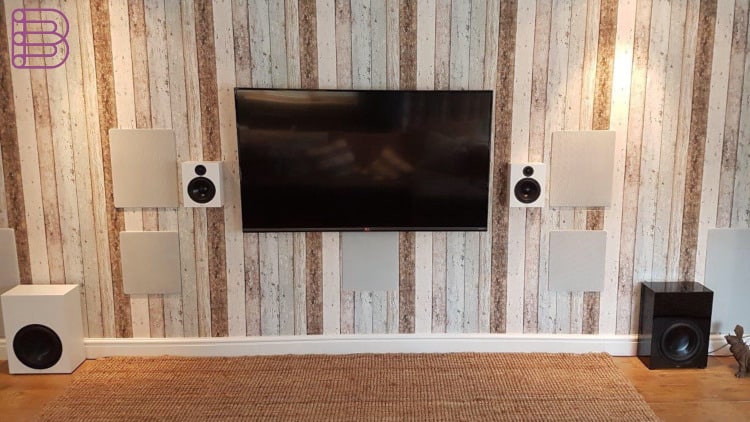 Lifetime of aural pleasure
It's very difficult to explain who our 'Target Audience' is, but our client base is based around Individuals in search for a "Forever Audio System", something a little special that will not need upgrading within a few short years after purchasing. Their investment will them give a lifetime of aural pleasure every single time the system is switched on and listened to.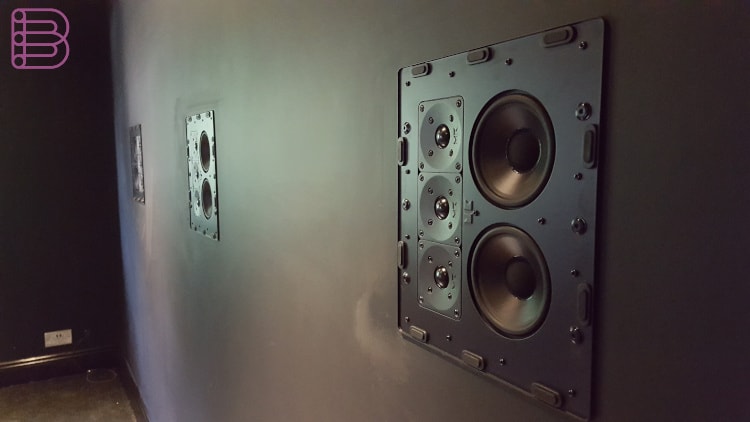 Why Danish Audio Company?
I believe one of Danish Audio Company's strong points is the systems that we have on permanent demonstration. Whether our client is looking for a blockbuster 'Home Cinema System' where we have 4 to audition (2 from Steinway Lyngdorf) the one core principle running through all our recommended and supplied systems is offering optimum performance at varying price ranges.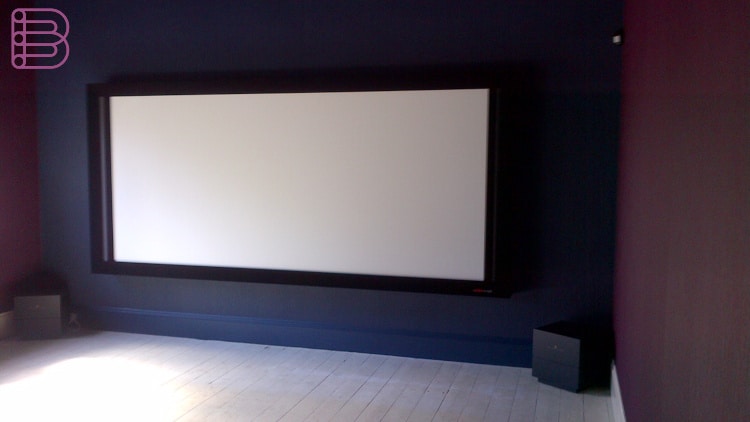 If pure 2-channel stereo is the client's requirement then we can demonstrate Lyngdorf Audio systems right through to the complete range of Steinway Lyngdorf, including the now Legendary Model D, along with Model S, Model O, Model B and the IW-66 speakers. This kind of showcase is unavailable anywhere else in the UK. We offer a five year warranty for Steinway Lyngdorf Systems and 2 years on all other brands. Our customer support is always available from date of purchase to long after any warranty periods have expired. With our list of the finest brands available it is very easy for us to recommend, demonstrate, supply and support any systems sold through Danish Audio Company.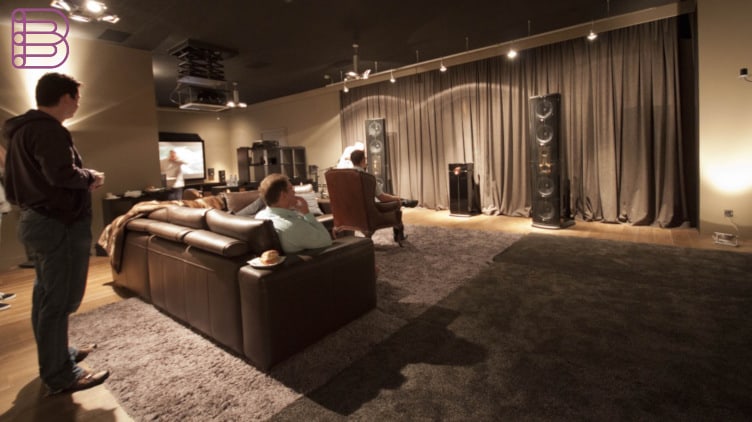 Brands
Steinway Lyngdorf
Lyngdorf Audio
M&K Sound
Innuos Music Servers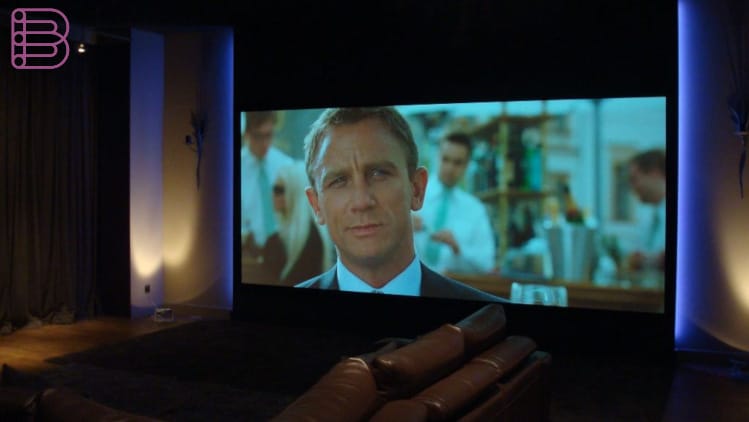 Contact info
Danish Audio Company
Steven Webber
40 Chaffinch Drive
Kingsnorth
Ashford
Kent
TN23 3QD
United Kingdom
+44 (0)1233 501702
+44 (0)7733 332229
enquiries@danishaudiocompany.com
steve@danishaudiocompany.com
www.danishaudiocompany.com