Handmade in their workshops in France, all the Utopia M line speaker drivers deliver remarkable, unique performance combined with a 'haute couture' design. Focal sound arrives on-board your car, making it a new space for emotions. A key asset in the Utopia M line: you can compose your own audio system by choosing the speaker drivers you want depending on your vehicle.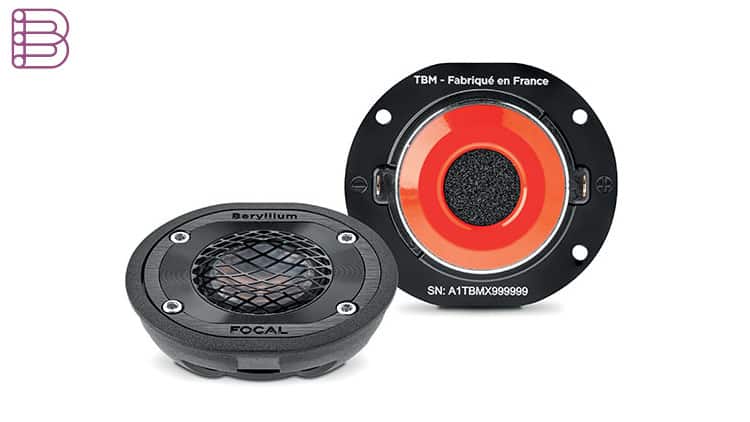 Elevating sound excellence
Focal has invested a lot in Utopia M and has excelled itself. Making the impossible possible, elevating sound excellence to a level never achieved before : this was the goal set by our engineers who developed, among other things, a brand new 'M'-profile 'W' sandwich cone.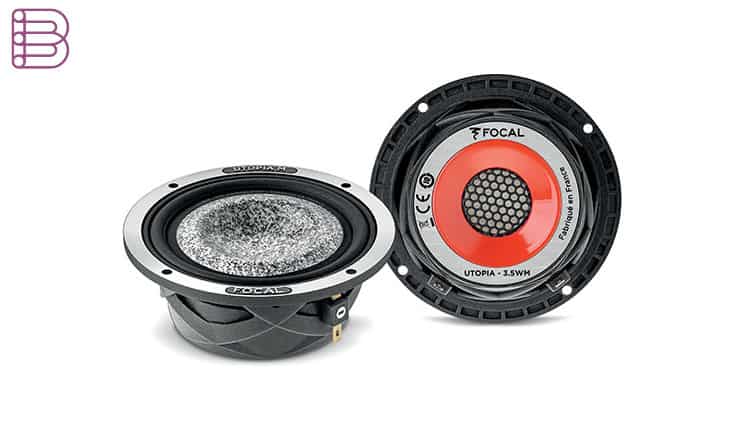 Tradition, performance and elegance
Handmade in France, all the Utopia M speaker drivers use high-end codes: a unique cone profile and a unique chassis. The design of the Utopia M chassis is a subtle mix of tradition, performance and elegance.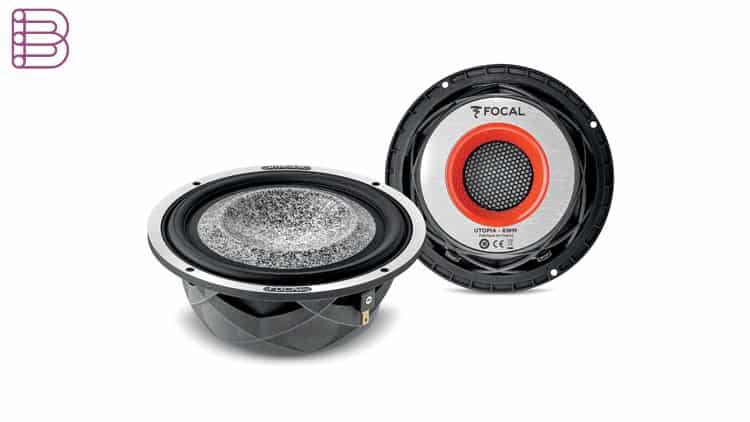 Flexibility
By choosing each speaker driver in the range based on your vehicle and your needs, you can build your own high-fidelity audiophile system. Tailored installation, 'à la carte', where the only limit is the creativity of the installers.