StormAudio announced that it has built alliances with Performance Media Industries and Domotz, each recognized as a premier service in its respective category that installers can immediately benefit from.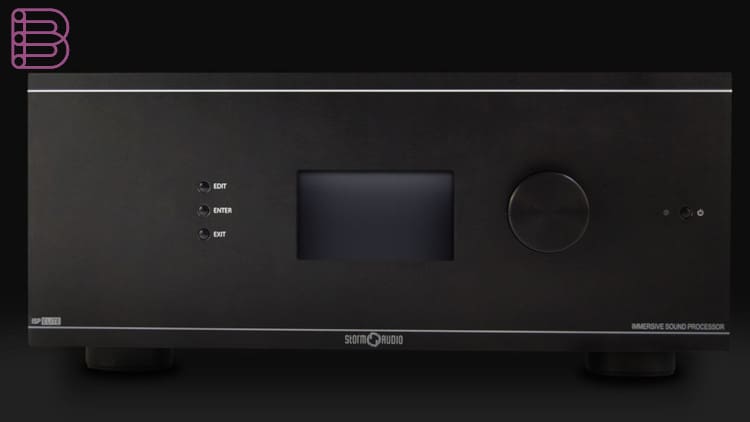 Performance Media Industries
Performance Media Industries offers installers both a 90-step calibration service and three design services packages. They are Level 1: Home Cinema Internal Acoustic Design; Level 2: Home Cinema Acoustical Isolation and Design, and Level 3: Full Home Cinema Audio and Video Design.
Critical to all rooms are engineering, speaker placement and room acoustics, says Performance Media Industries' president Anthony Grimani. The StormAudio ISP Series are certainly the best immersive audio processors on the market, and very much deserving of this special attention to fully shine. However, work like this demands considerable time of the installer. This is where PMI comes into play – it is through our new alliance that StormAudio dealers can take advantage of our CEDIA award-winning services. This allows dealers to get the most out of the room while alleviating them of all the exacting and often tedious engineering.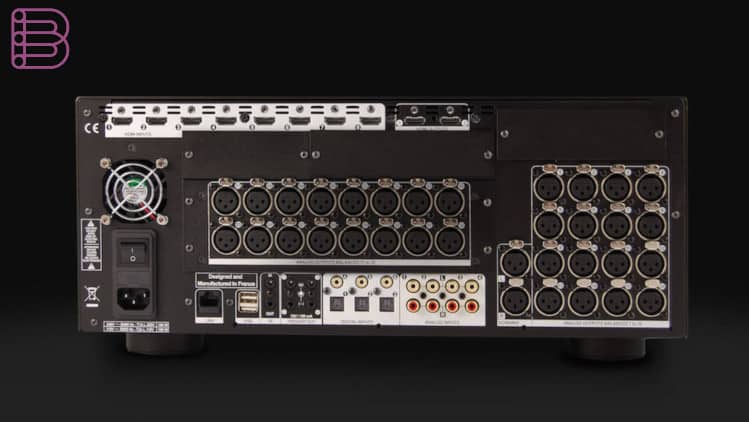 Domotz
A key feature standard to all StormAudio preamp/immersive audio processors and amplifiers is StormMonitoring. This web-portal software tool is used in conjunction with a provided onsite USB microphone. This enables the installer to diagnose all aspects of system health in a quick and efficient manner and reset just as if they were physically onsite. Capabilities include complete up-to-date views on all parameters of system health, loudspeaker check with real-time analysis, and the ability to receive email notifications of desired thresholds.
Domotz is a highly-efficient Remote Assistance as a Services solution for home theater systems installers, says StormAudio USA Operations Service / Support Manager Chrisanne Rhodes. We are thrilled to inform dealers that StormAudio fully integrates with Domotz.
The StormMonitoring feature is now compatible with Domotz, a leading remote monitoring and management cloud-based service. As a premium support tool, Domotz adds even greater functionality and security to remote management of all StormAudio products, namely on-demand full-access to the units for diagnosis and immediate correction. An added benefit is that Domotz does not require internet router configuration.