McIntosh, the global leader in prestigious home entertainment and ultimate-quality audio since its founding by Frank McIntosh – a.k.a. "Mr. Mac" – in 1949, will be celebrating its 70th anniversary in 2019. To commemorate this milestone, McIntosh is pleased to announce a special 70th Anniversary Limited Edition Commemorative System.
The Commemorative System is comprised of two new audio products: the MC2152 70th Anniversary Vacuum Tube Amplifier and the C70 70th Anniversary Vacuum Tube Preamplifier. All the products in each Commemorative System are specially marked and have matching serial numbers. A "…for the love of music…" McIntosh History Book is also included and contains a certificate authenticating the entire system. Only 70 Commemorative Systems are being produced, making each a true collector's item.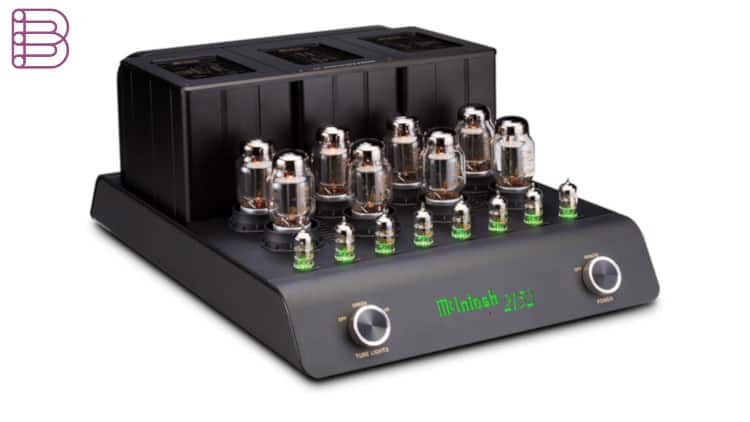 We are honored to be entering our 70th year of fulfilling Mr. Mac's vision of bringing world class home audio equipment to music and audio lovers everywhere," said McIntosh President Charlie Randall. "We've been fortunate to be able to do what we love to do for so long. We couldn't have done that without the support of all our customers, dealers and distributors, and I'd like to thank each one of them," Randall added. "And since we have been so fortunate, we are delighted to be able to give back to those in need via a donation to Save the Children, a truly worthwhile charity dedicated to helping children everywhere.
For each of these 70 Limited Edition Commemorative Systems sold, McIntosh will donate $1,000 to global humanitarian organization Save the Children. Founded in 1919, Save the Children will also mark a milestone anniversary in 2019 with the celebration of its centennial. In the United States and around the world, they give children a healthy start in life, the opportunity to learn and protection from harm.

We are grateful to McIntosh for making us a part of their 70th anniversary celebration," said Save the Children Executive Vice President and Chief Operating Officer Carlos Carrazana. "Next year is also significant for Save the Children as we commemorate our 100th anniversary – a milestone that could not be possible without the support of partnerships like this.
MC2152 70th Anniversary Vacuum Tube Amplifier
The MC2152 70th Anniversary Vacuum Tube Amplifier is a 150 Watt per channel stereo amplifier and features a striking new design to honor our seven decades of handcrafting some of the best home audio equipment the world has ever heard. While its design is new, the MC2152 incorporates the lessons we've learned and the techniques we've invented in our 70 years of audio engineering.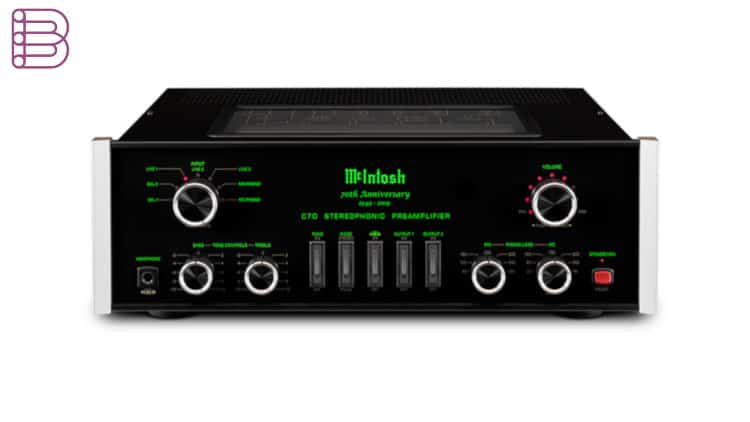 C70 70th Anniversary Vacuum Tube Preamplifier
To go along with the MC2152 is the C70 70th Anniversary Vacuum Tube Preamplifier. The C70 harkens back to yesteryear with an all analog design and a retro look. The glass front panel is inscribed with special McIntosh 70th Anniversary lettering.