The Model S series has been installed in hundreds of high performance home cinemas and living rooms all over the world. It is petite and so discreet it can be installed without compromising décor, but don´t let the size fool you. The Model S is an incredibly powerful system recognized with numerous awards and accolades, making it the clear choice for those seeking perfection at a competitive price point.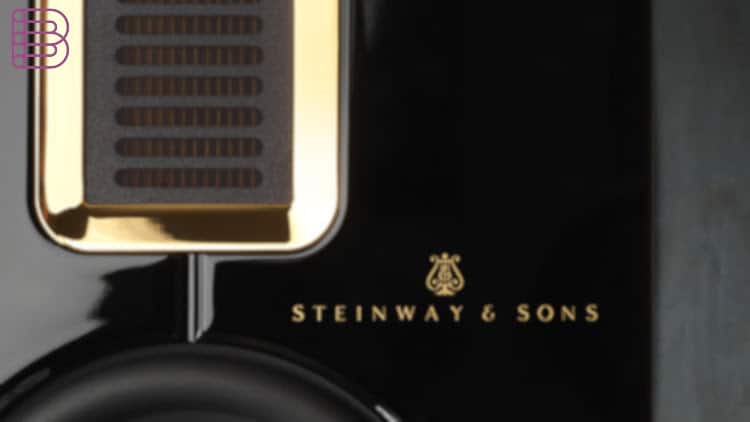 STEINWAY & SONS MODEL S WITH GOLD TRIM
The Model S is now available in high-gloss piano black with stunning gold trim.
AER (AMBIENCE ENHANCING RADIATION)
A key feature of the S-15 speaker is its innovative AER (Ambience Enhancing Radiation) dipole tweeter design. This design disperses the highest frequencies, which produces a spacious and live effect throughout the listening room, similar to the effect you get from our flagship Model D speaker or a live instrument.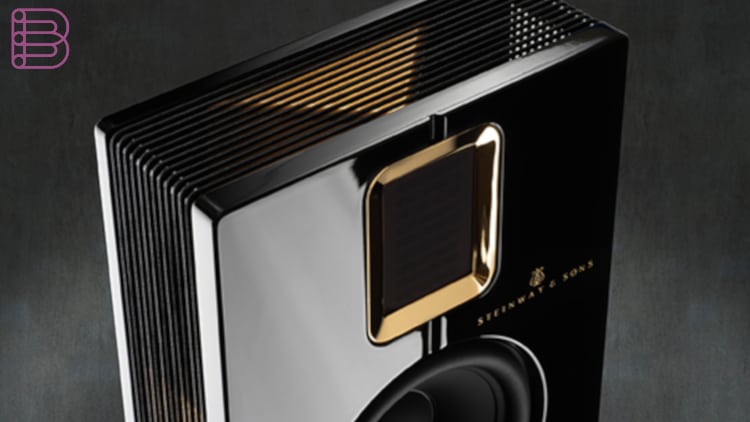 S-15 SPEAKER – SOPHISTICATED AND ELEGANT DESIGN

The S-15 speaker, in all its simplicity, consists of very few elements:
A solid aluminum back and cabinet
Rubber strings suggesting the iconic Steinway pianos that inspire Steinway Lyngdorf designs.
A midrange speaker and AMT Tweeter
A solid aluminum front
These are bolted together to create a dense, solid, incredibly inert speaker ready to withstand the rigors of extremely high outputs.