Bill McKiegan, President of Dan D'Agostino Master Audio Systems:
Hello, we're at Munich Hi-Fi 2017. I'm Bill McKiegan. I'm President of Dan D'Agostino Master Audio Systems. We have a lot of great releases here at the show. Last year we introduced our Progression line-up with our mono amplifiers. This year we're showing them in our new custom finishes. We've selected the red; it's an exiting new color, but we can make any color you might need.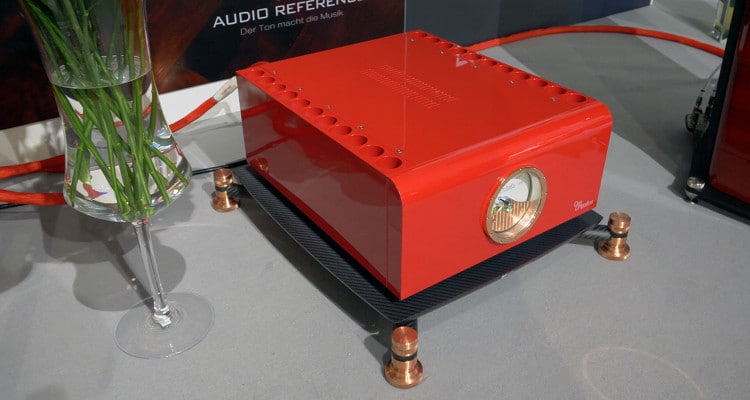 We've also introduced a new stereo amplifier, which is sitting right next to me here. At 300Watts per channel it's an extraordinary power source and we're showing it in one of our standard finishes, the black finish. It's also available in silver.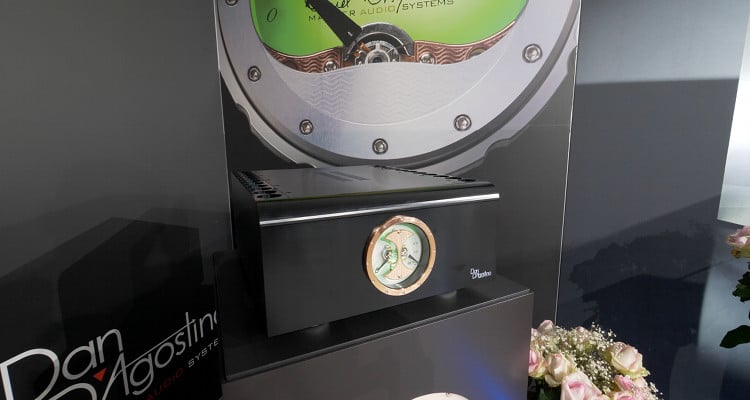 Also coming out this year at the show is our new Progression pre-amplifier, completing the whole line-up. So complete systems are now available. There's an optional digital-to-analog input stage, as well as a bluetooth remote control, two zones of output, separate power supply. It's a killer peace to our new Progression Series. Thank you! Check out the website www.dandagostino.com for more information on all of our products.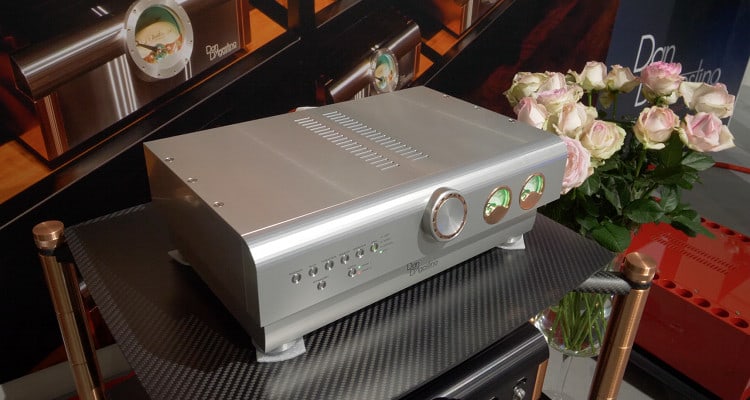 Visit the Dan D'Agostino website.