The MARQUIS "Memento mori" is a sublime, minimalist Preamplifier-Headphone amplifier "sculpture" designed for music-loving audiophiles who require few functions but insist on the purest sound. Memento mori means "remember that you must die" in the language of Latin. For men living in antiquity all the way up until the beginning of the 20th century, death was seen as a motivator to live a good, meaningful, and virtuous life. It served to remind us of our own mortality, of our mistakes and failures and of the shortness and fragility of human life.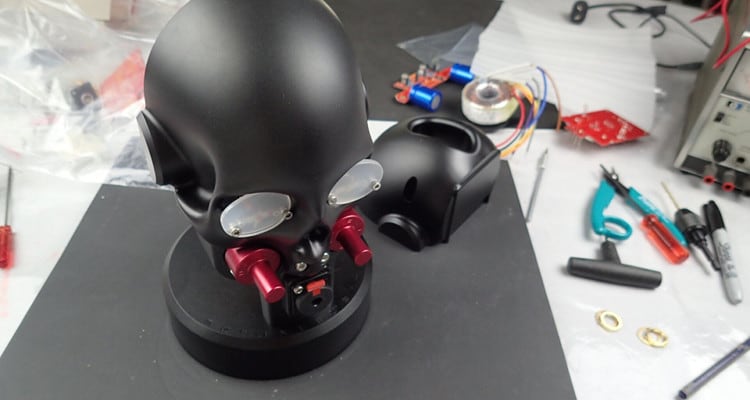 Memento mori "sculptures" compel us to meditate on the meaning of life. Many of the obstacles we face in our lives are rather like the waves of the sea: relentless, bleak, repetitive and, ultimately, not responsive to our wishes or longings. But, in the midst of our struggles, we can still appreciate the immense beauty and grandeur of life. Finally, and most importantly, the MARQUIS "Memento Mori " also emphasises the fact that life is too short to listen to expensive headphones through a boring headphone amplifier!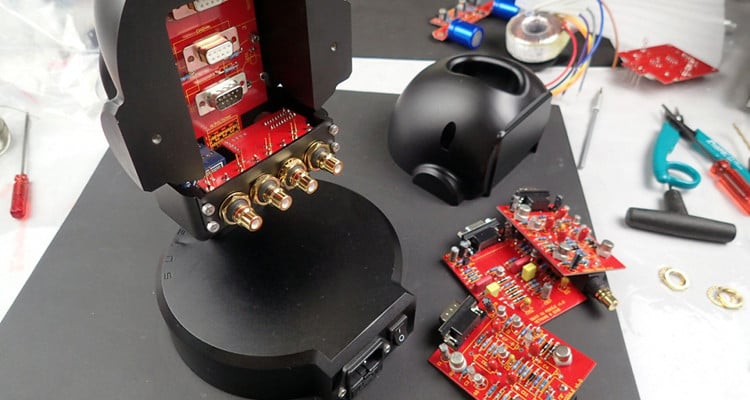 Visit the Metaxas website.