Alluxity stands for a perfect mixture of lifestyle and high end. Find out more in this interview with founder Alexander Vitus Mogensen.
At what point did you decide you wanted to become a manufacturer of audio equipment?
Alexander Vitus Mogensen: "I wanted to be a manufacturer of audio equipment ever since I finished school at the age of 18. At the beginning I focussed on the electronic production, instead of the products to have repeatability and to have a proper quality in my products when I would actually manufacture them. So, ever since I was 18.".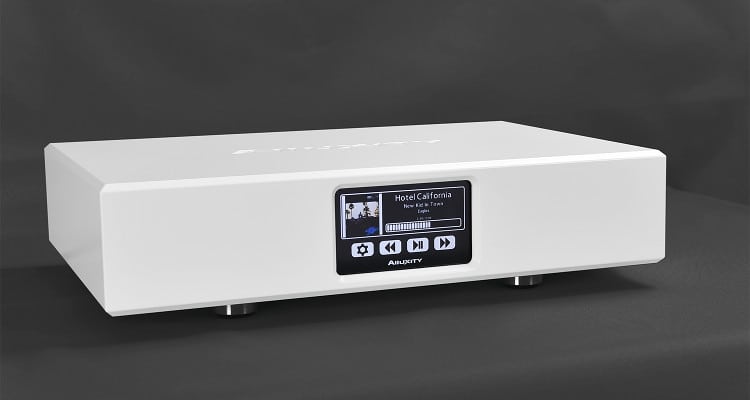 How did you come up with the brand name?
Alexander Vitus Mogensen: "Well, that is a good story actually. It took a long time for … well not only me to figure it out … I've had some help. What I did was, I took the things that I wanted to have in the brand name and the things that I wanted my products to stand for; musicality, luxury and since the products are made of aluminum I wanted to have the AL from the periodic system as well. So, then we played around with a lot of words and tried to figure out if there were any actual words that would fit. In the end it became Alluxity which stands for all luxury and musicality.".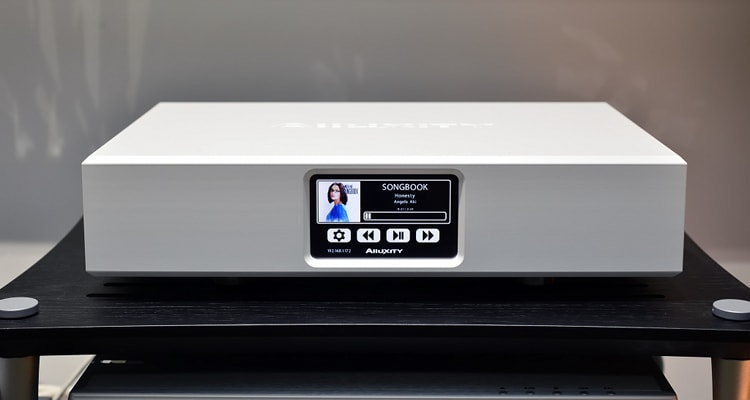 How did you determined the Alluxity products would look and sound today?
Alexander Vitus Mogensen: "Well, I wanted to have a clean design for my products. I didn't want to have a lot of different parts and I wanted to have a chassis which makes it easy for me to assemble products. So I started modeling in a program called Solid Works, fiddling around to get what I wanted. Do I want buttons? Which kind of buttons do I want? How do I want the product to be turned on? During the process I came up with the touchscreen idea. From there on I didn't want any visible lines, nighter in the chassis. I've played with the look in order to get to the look that the products have today. Sound wise I used all the experience that I've got from working with audio equipment for 5-7 years.".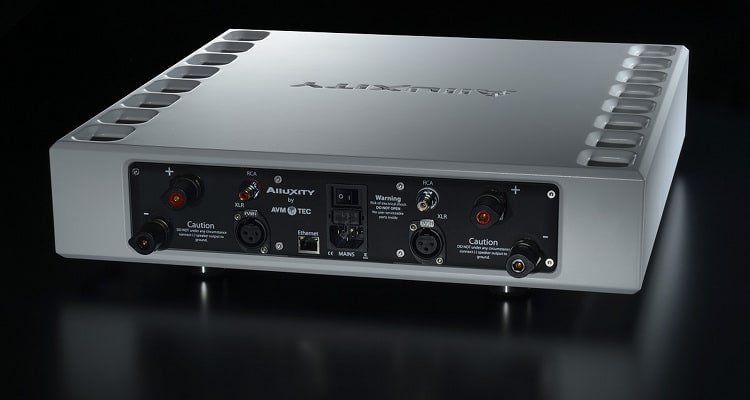 For whom are Alluxity products intended?
Alexander Vitus Mogensen: "Everyone who's interested in sound basically, since you can buy the preamplifier and the power amplifier separately. But the main idea is for those who want high end sound in a luxury kind of system.".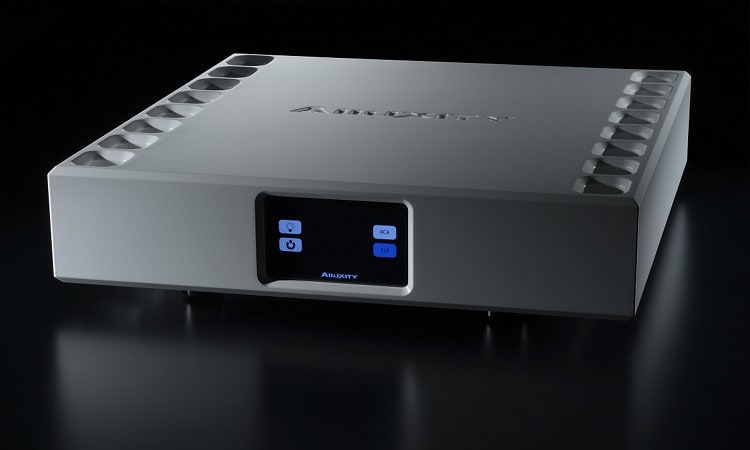 What are the similarities /differences with Vitus Audio products?
Alexander Vitus Mogensen: "I get this question a lot. Well, of course I do. I'll answer it really simple by stating the similarities which are .. the circuit boards are manufactured by me, the owners are related and the topology is somewhat of the same.".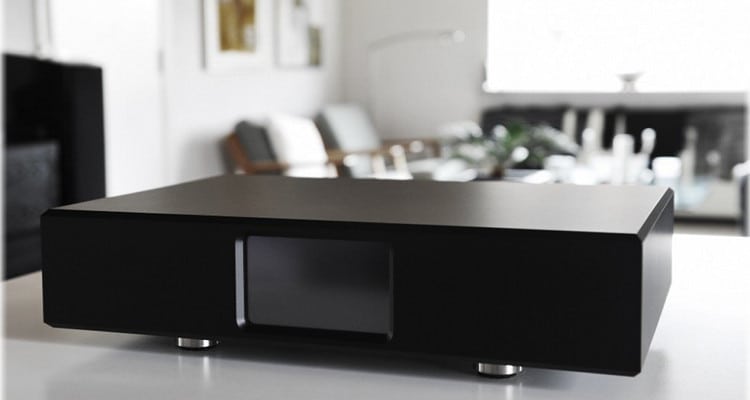 Why is the Alluxity Media One the perfect mixture between lifestyle and high end?
Alexander Vitus Mogensen: "It's not only the Alluxity Media One which is a perfect mixture between lifestyle, high end and luxury. It's the whole set. The Alluxity Media One itself is a server and the amplifiers are amplifiers. Mixed together you can control the whole system through the software that comes with the Alluxity Media One. Together it's a simple system … where you don't need remote controls … you can, but you don't need them. You can control it thought an iPad, any tablet, a smartphone, computer or whatever you want. You can basically … well in the future you'll be able to power on and off you're whole system via the app or software as well. So, everything is integrated. That makes it a lifestyle product.".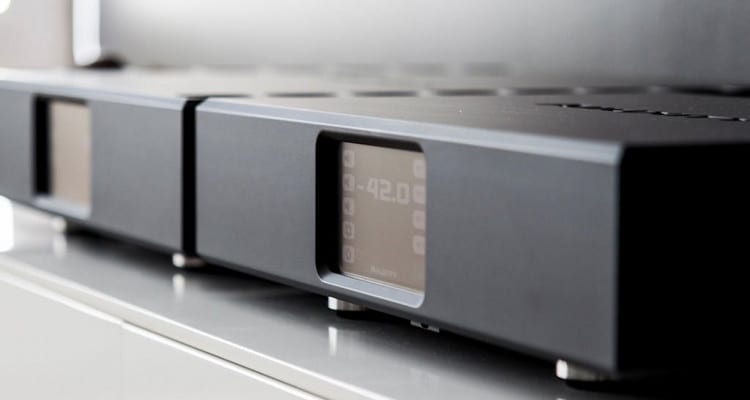 Visit the Alluxity website.