The McIntosh Group proudly introduces the redesigned World of McIntosh website. This world contains a lot of luxury audio brands Audio Research, McIntosh, Pryma, Sonus Faber, Sumiko Subwoofers and Wadia. The McIntosh Group has its world headquarters in New York City. They call it the World of McIntosh (WOM) Townhouse. The WOM concept wants to bring 'The art of sound experience' to life. The WOM Townhouse also serves as an invite-only event space. Guests can experience the amazing sound quality of the Group''s products. They can also learn how that experience can be integrated into their lifestyle. Private tours of the WOM Townhouse are available but must be prearranged.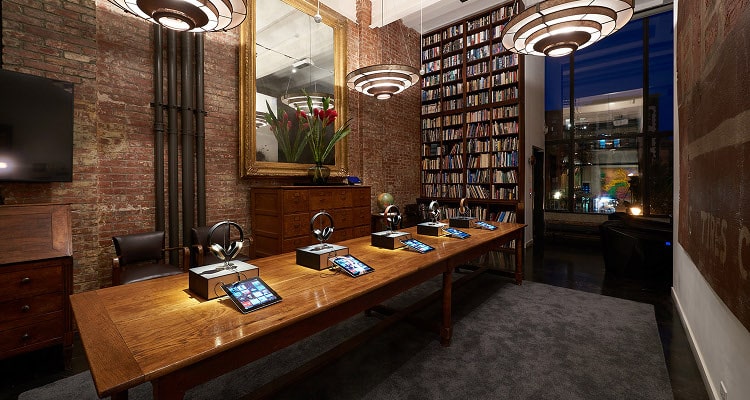 WOM Townhouse or Experience Center?
WOM is also the name used for McIntosh Group Experience Centers. With the same goal of bringing 'The art of sound experience' to life, these Experience Centers are special places located around the world. People can immerse themselves in the products from each brand of the McIntosh Group. Whether visiting the WOM Townhouse or a WOM Experience Center, one will begin to fully understand how audio performance can enhance their lifestyle.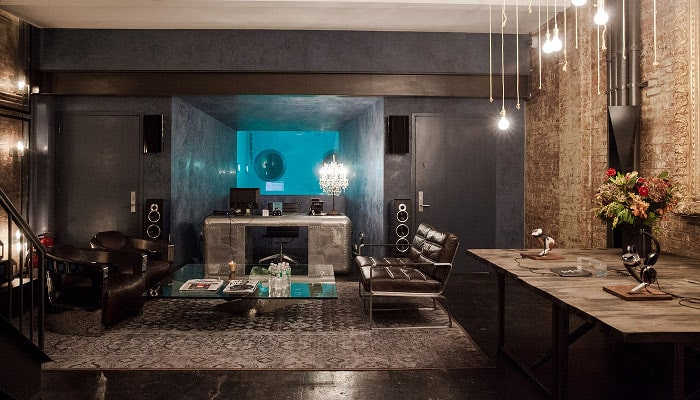 Visit the World of Macintosh website.
[divider]WOM[/divider]World of McIntosh is the brand for McIntosh Group Experience Centers. These are special places where people can have a real experience of McIntosh Group's brands products. WOM Townhouse in New York City is the headquarter of Macintosh Group. It serves as an invite-only venue where guests are able to experience the exclusive McIntosh Group's products and lifestyle, through an amazing sound experience as well as exclusive events.